This page shows some of our achievement highlights between 2013 and 2021 producing some great work for organisations in Cardiff such as Cardiff Council and private businesses.

Awesome Cardiff portfolio

During our 8 year existence we produced some great work. Here are a few photos that really brought our social media platforms to life reaching people far and wide.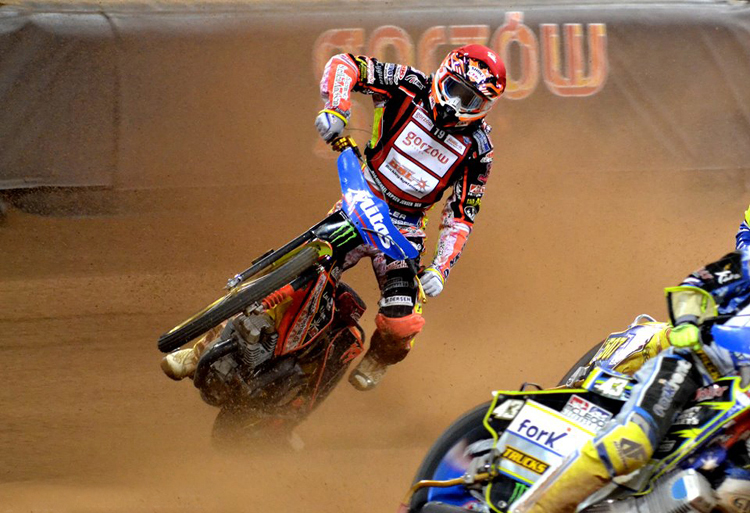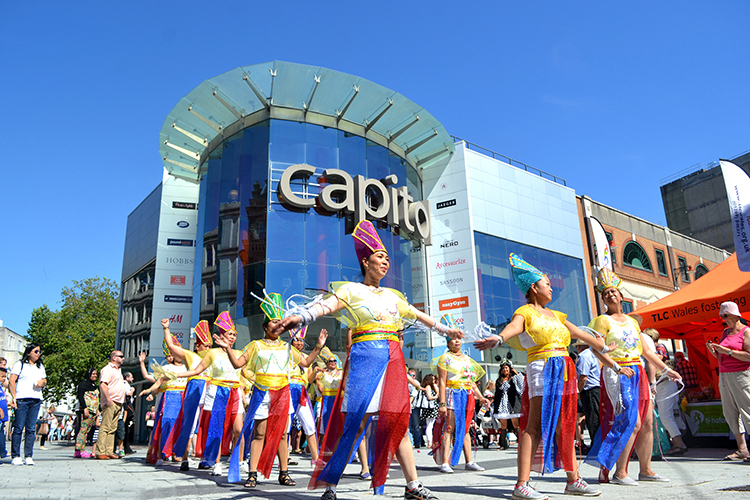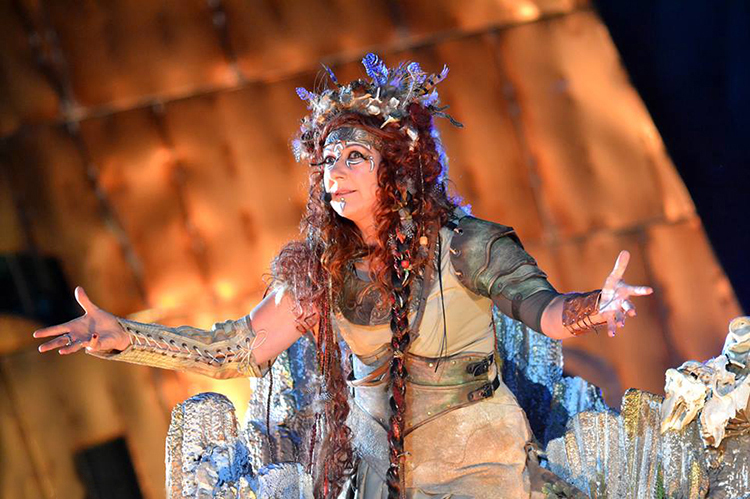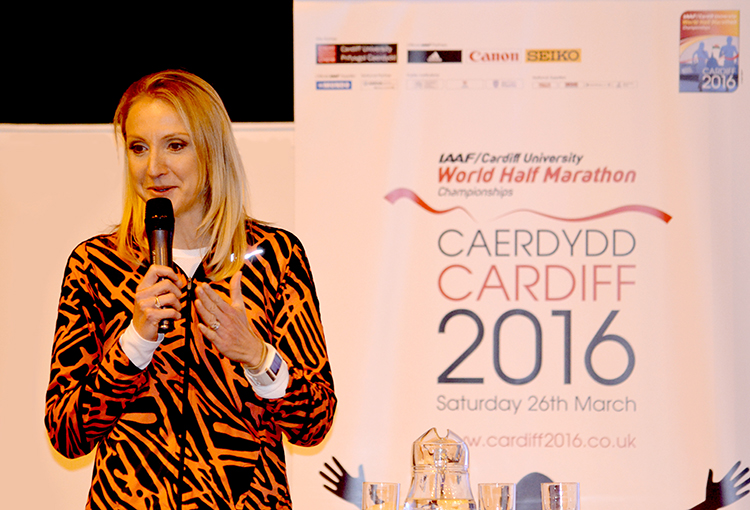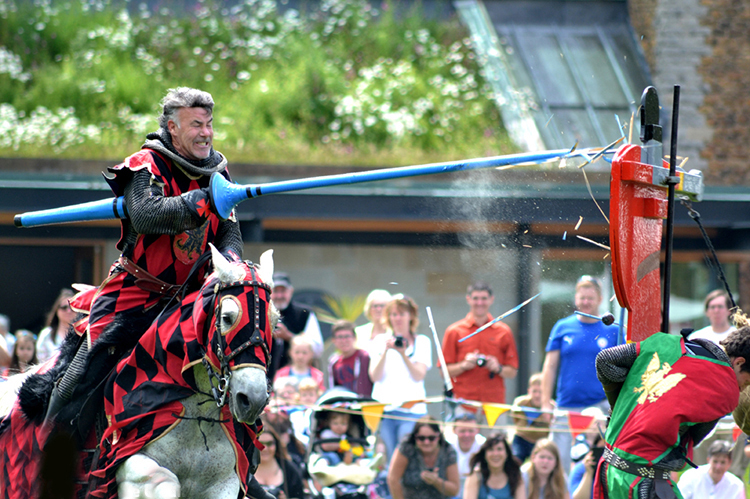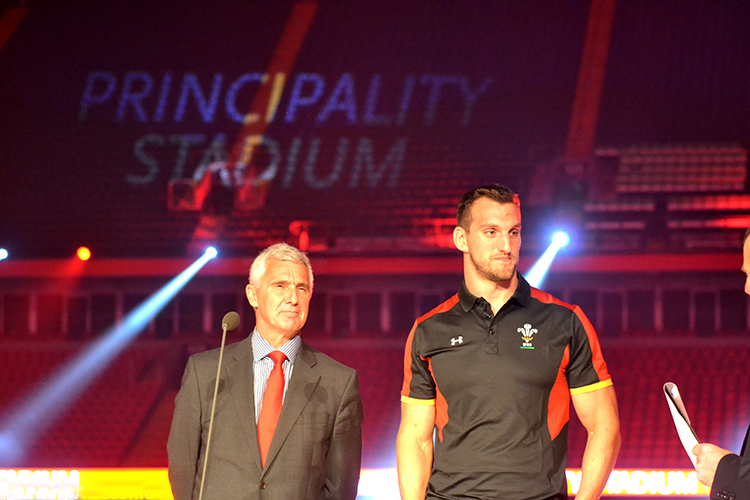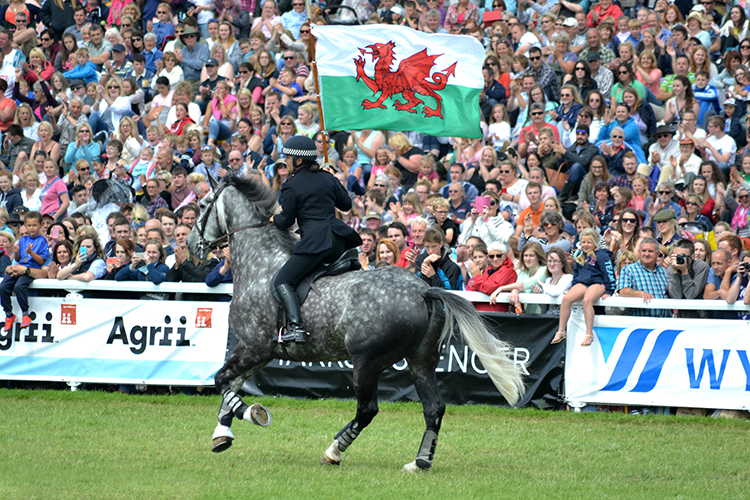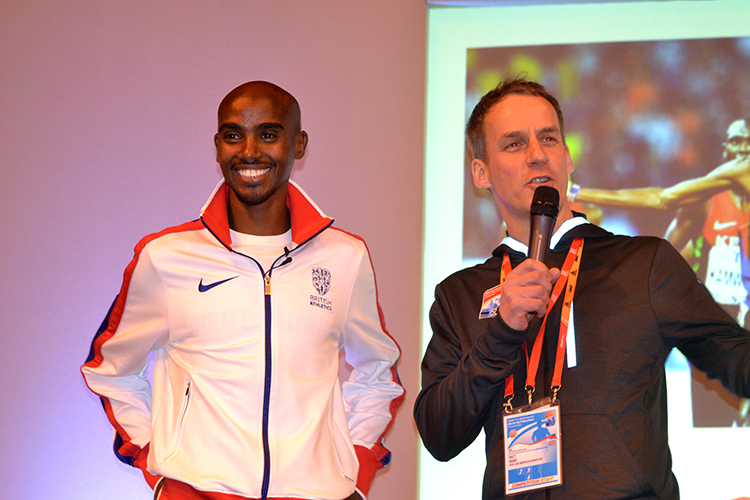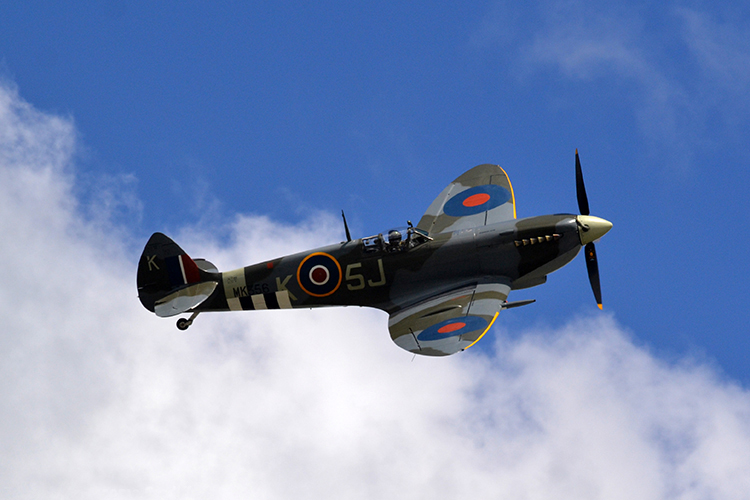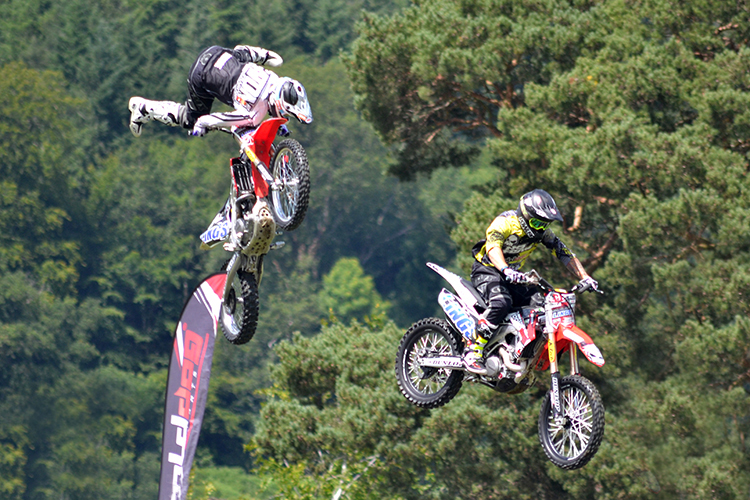 Awesome Cardiff went on to work for some awesome brands

Here are a number of brands we carried out work for producing content promoted through our social media platforms.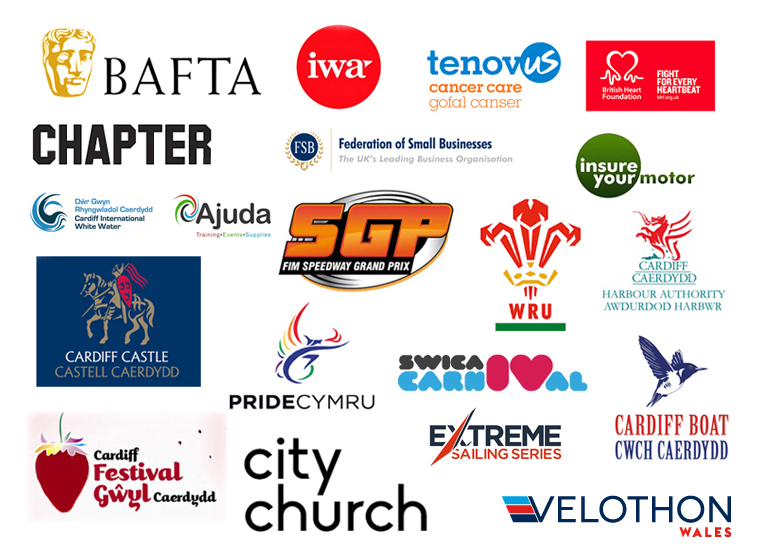 Awesome Cardiff work is noticed by Twitter

Our work was picked up by Twitter in their Discover Britain campaign in 2015. Twitter recommended the Awesome Cardiff Twitter page as one of the top ten to follow in Cardiff, we were in 9th position.








Awesome Cardiff digital content reached out to places all over the world

We posted over 1000 publications on Facebook and Twitter and reached people all over the world from places like Australia, the USA and at least 30 other countries.










Awesome Cardiff produced digital content for some awesome brands

We produced digital content for brands like the WRU, Velothon Wales, Cardiff Castle, the Cardiff Festival, BAFTA, Cardiff Council and many more. Take a look at some of the work outlined in the pages linked below.