Promotions Awesome Cardiff
has carried out for
Depot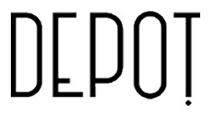 We have promoted the Depot on many occasions and carried out digital services for them. Here are examples of promotions we have published for the Depot on our own Social Media platforms.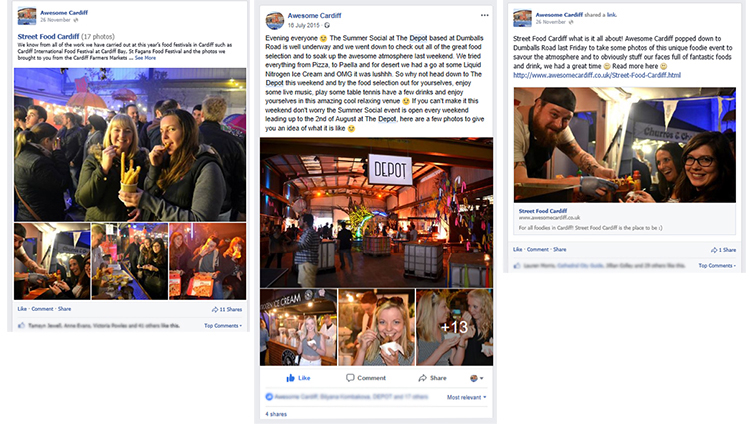 Here are a range of photos taken at the Depot that have helped social media engagement and the Depot's brand.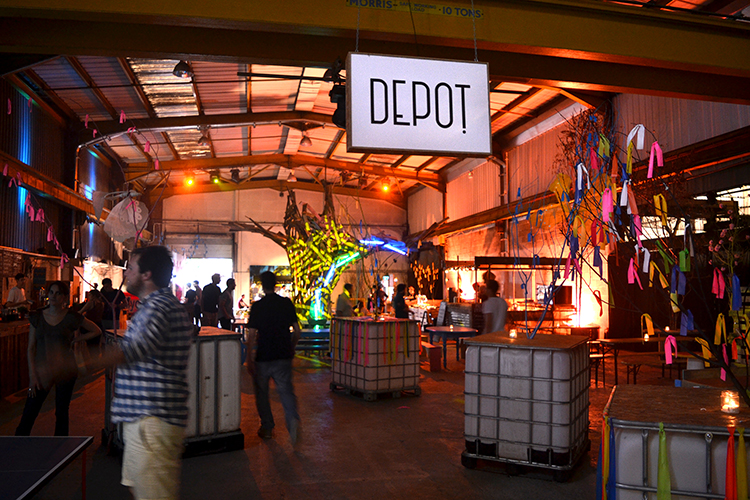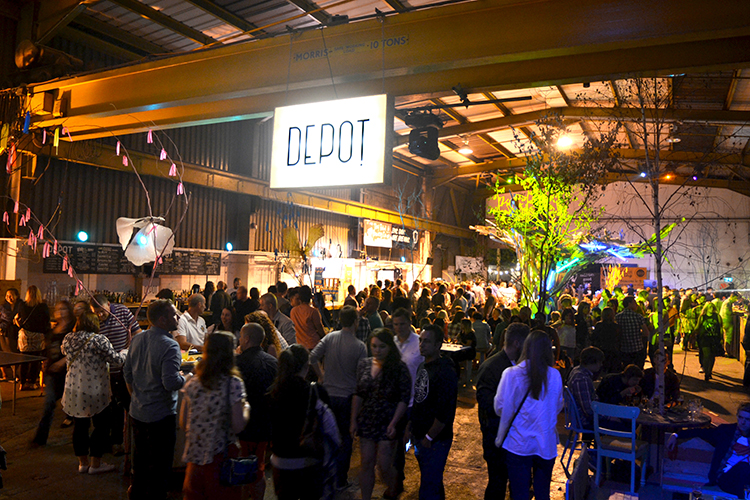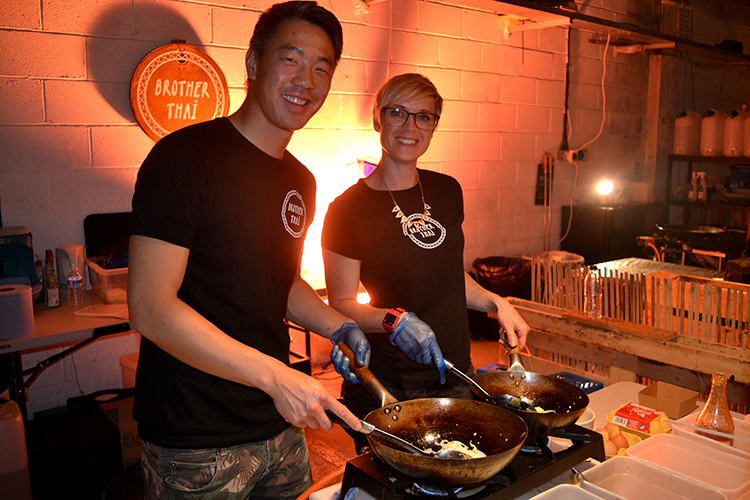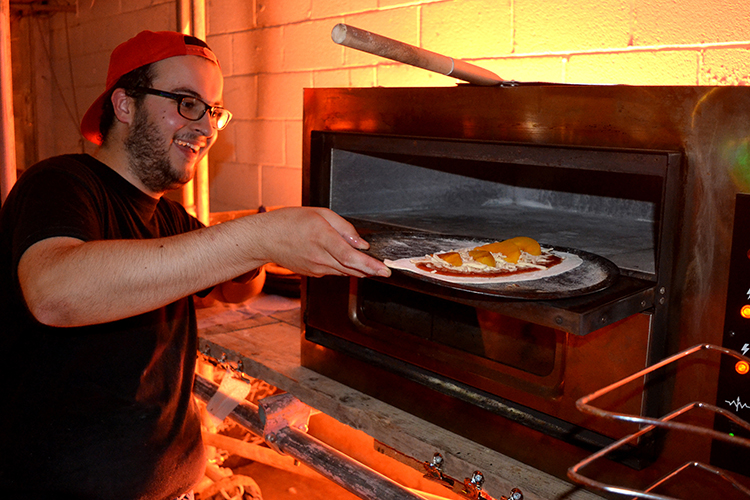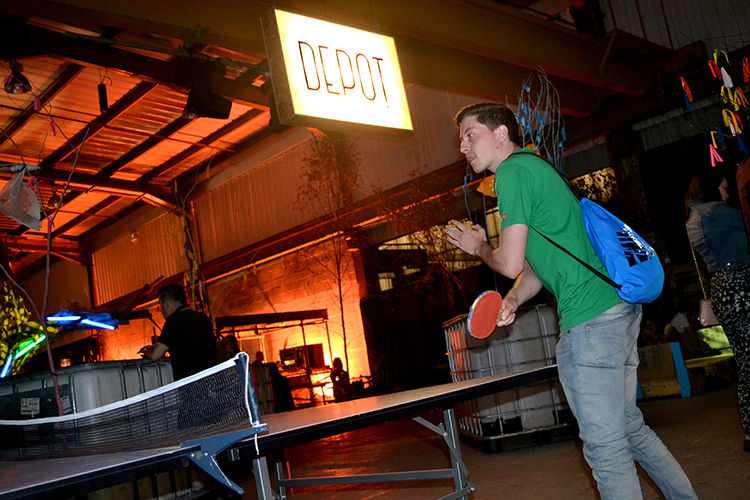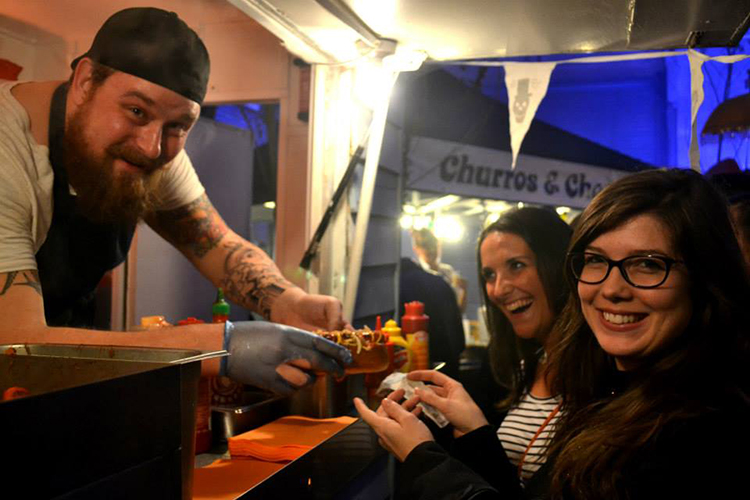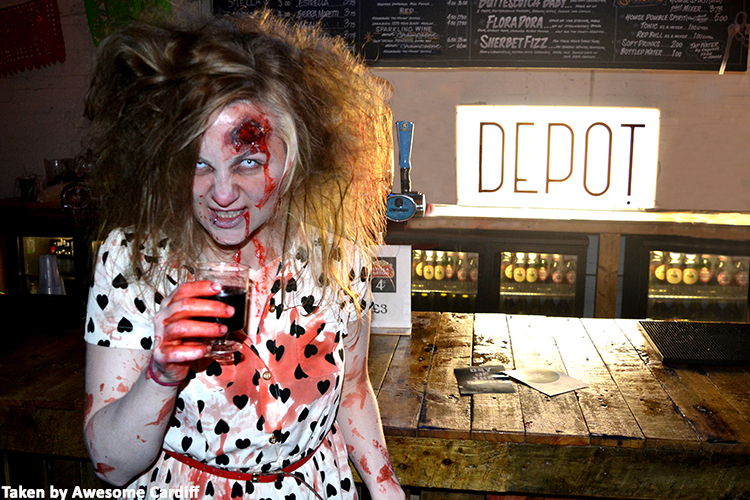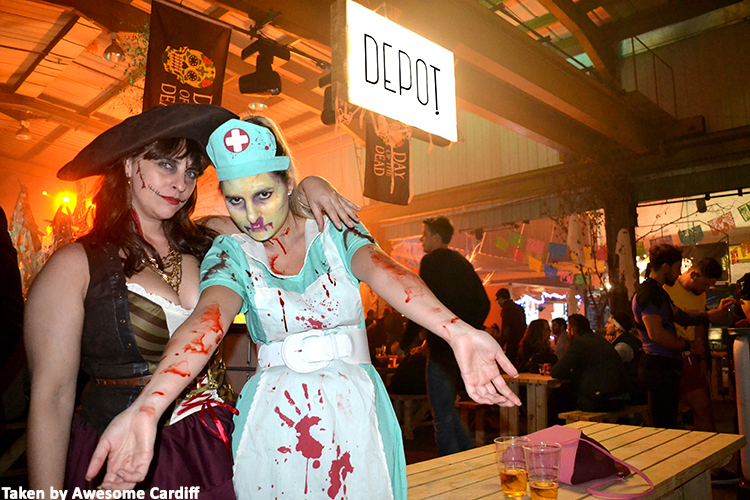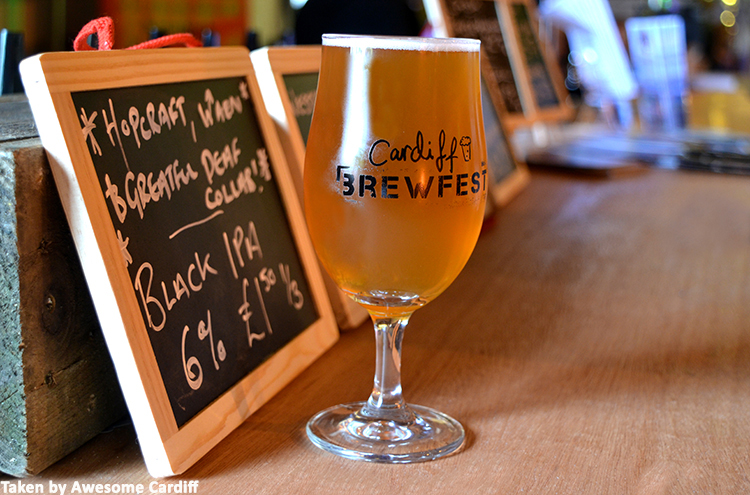 We can help you achieve
your digital goals
Whatever your digital need we can help. If you are a business, charity, whatever the organisation we will help you achieve your digital goals. So get in touch we are happy to help you.