Awesome Cardiff know
how to bring your
brand out on
digital platforms
We have digitally photographed hundreds of events in Cardiff. It is important when photographing and promoting organisations to bring their brand out and let it stand out.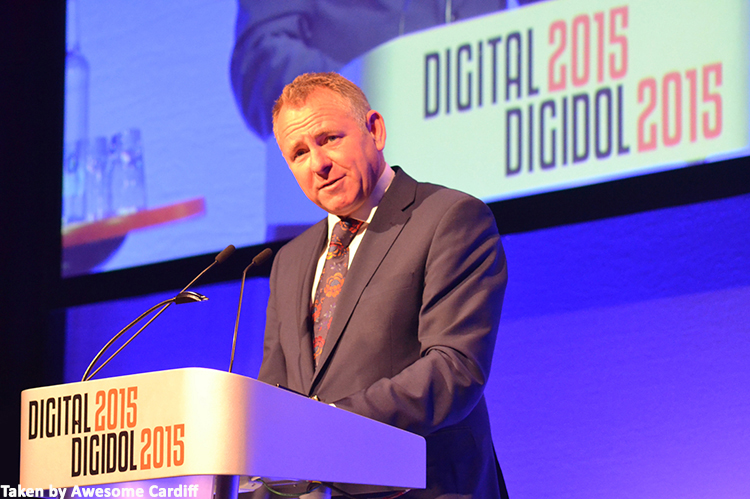 Here are examples of photos Awesome Cardiff have taken at events concentrating on bringing the brand out with every opportunity, this helps maximise coverage through social media platforms.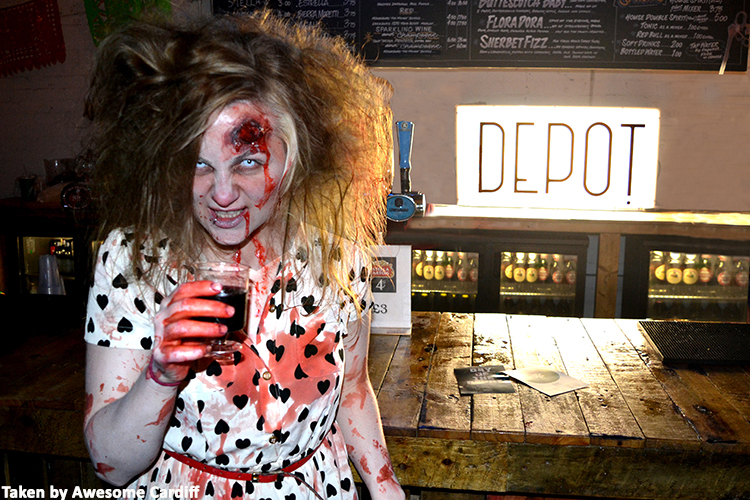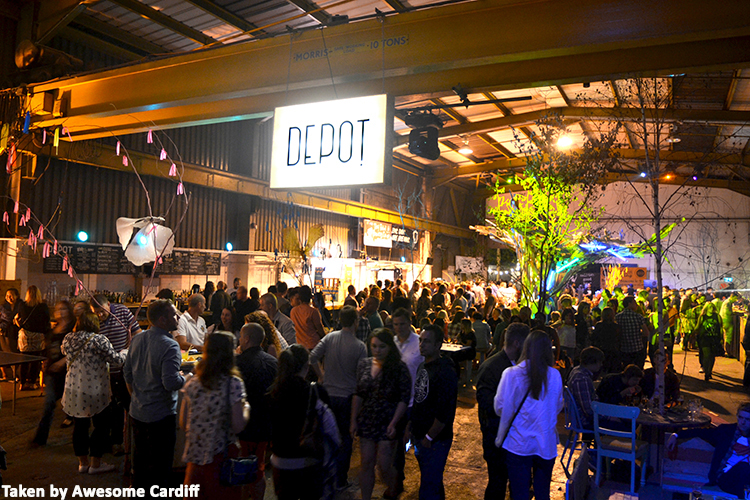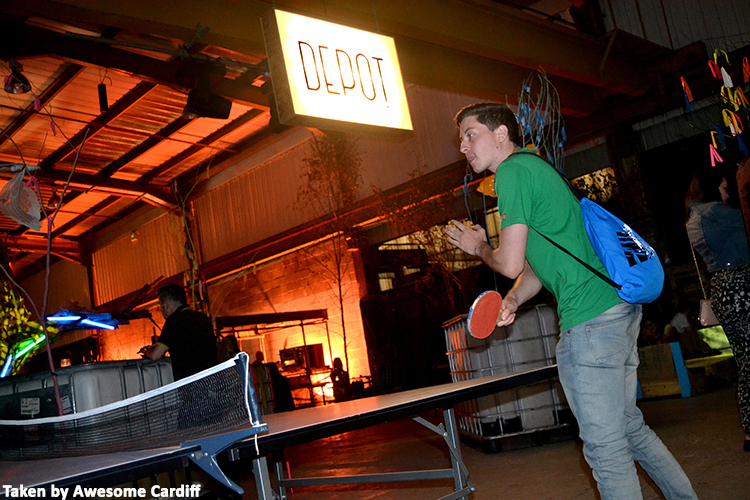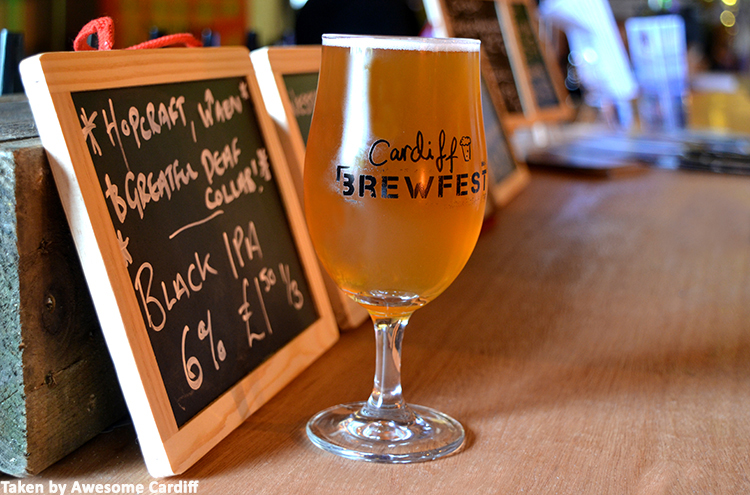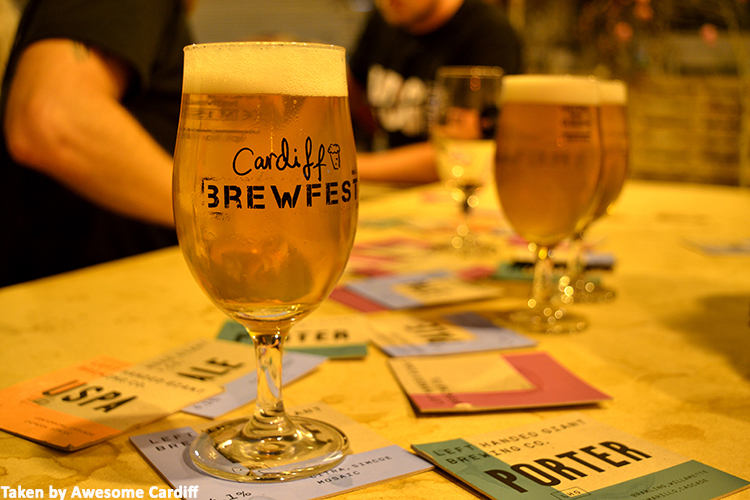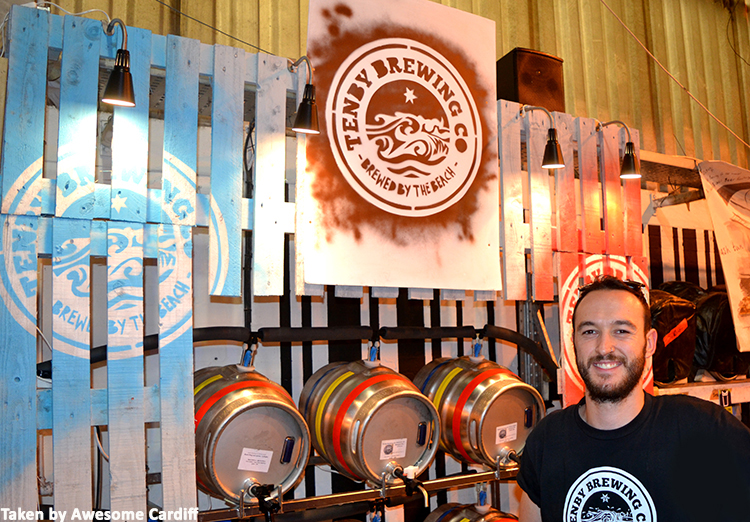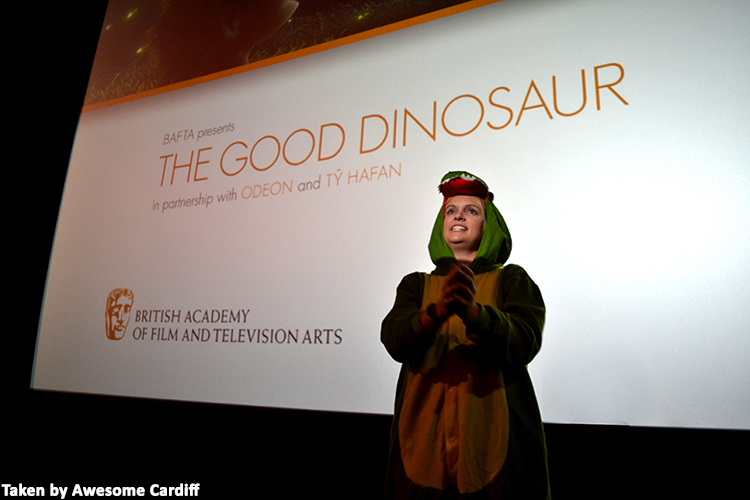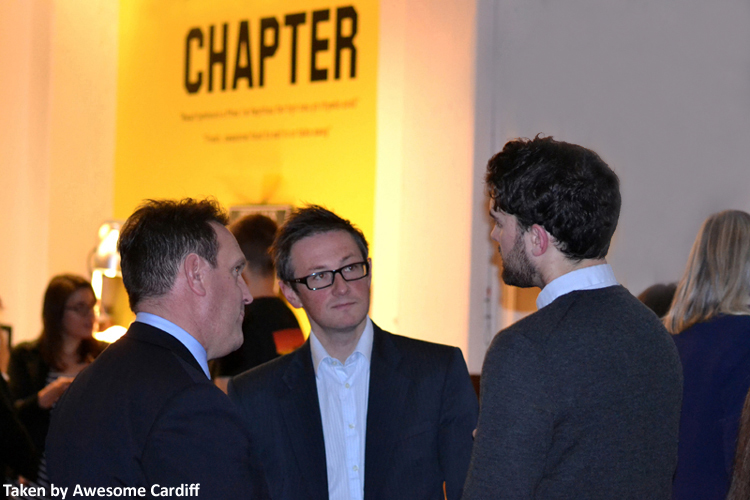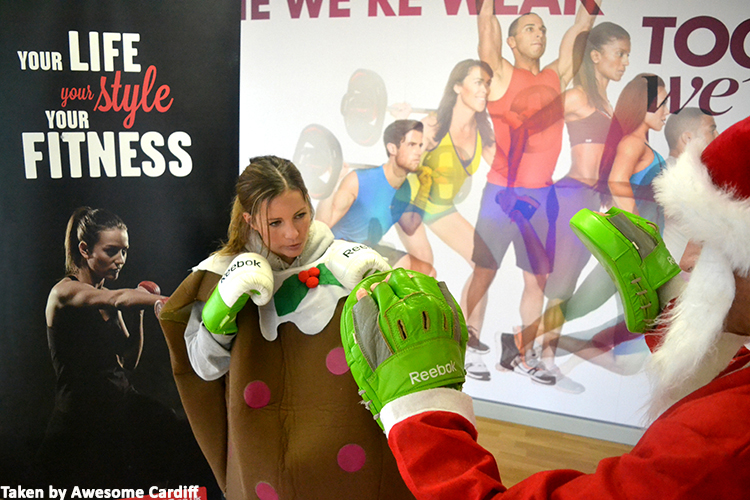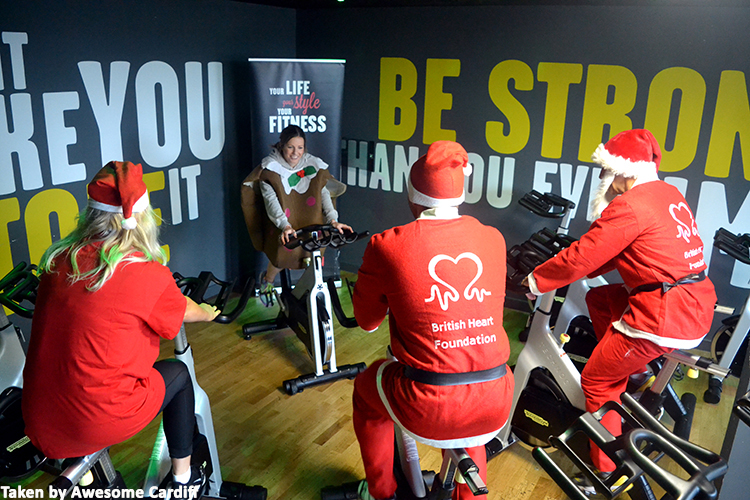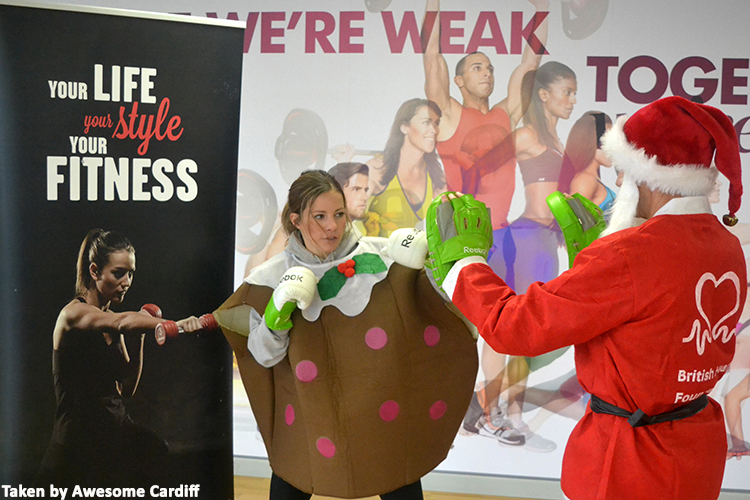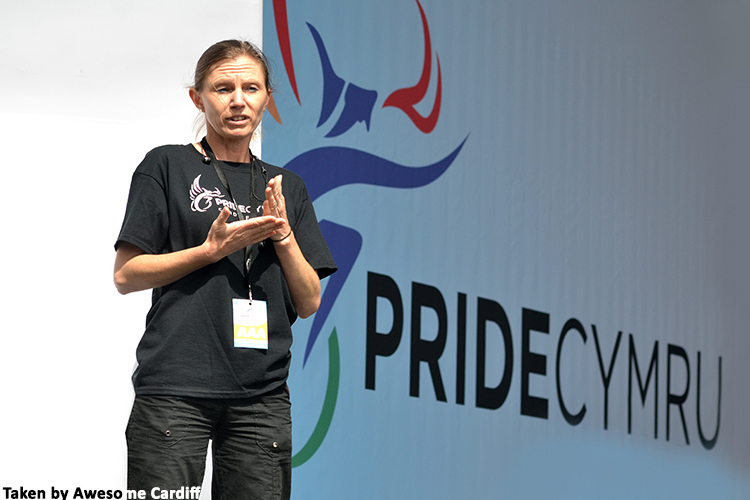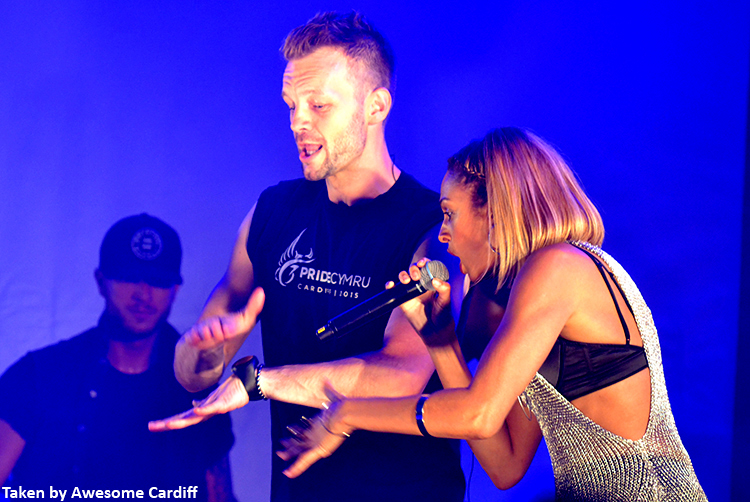 Whatever your digital need we can help. If you are a business, charity, whatever the organisation we will help you achieve your digital goals. So get in touch we are happy to help you.