Awesome Cardiff helped tourism in Cardiff from 2013 to 2018

Awesome Cardiff helped tourism in the city and promoted Cardiff events to the world. Here is an infographic that backs up our claim and shows evidence of tourism statistics that we contributed to, as well as helping tourism businesses reach their goals as well as our own.










Our photos being used as content in tourism print media and digital media

Our photos were used in print media across Cardiff in both digital and print promoting Cardiff events to people in Cardiff as well as to people yet to visit Cardiff. Here are examples of photos being used in print and digital media helping tourism organisations in Cardiff.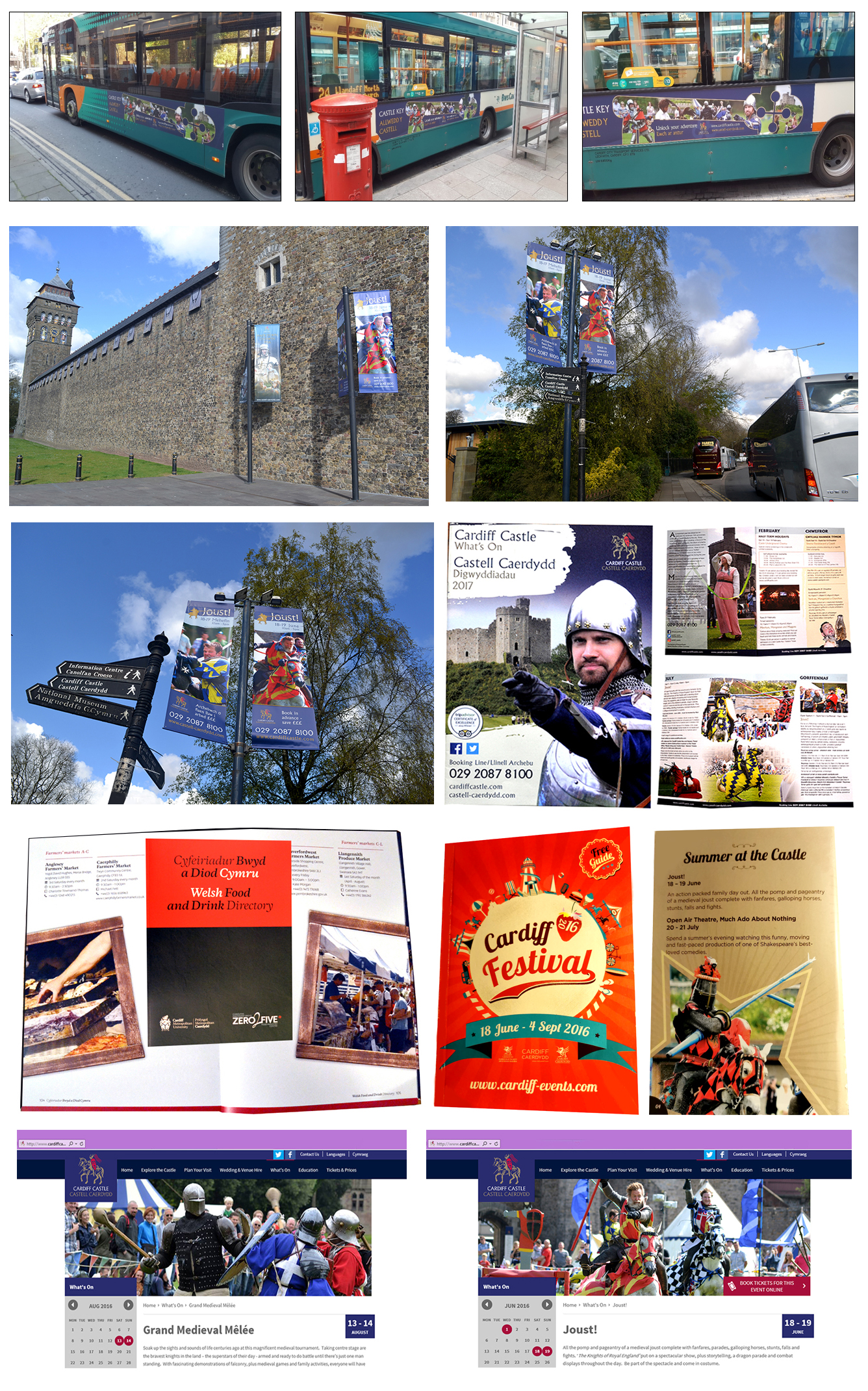 Take a look at our tourism work promoting hundreds of events

If you would like to see work we have carried out for organisations based in tourism or had an element of tourism to their model press or click the links below.