Awesome Cardiff
accredited by
Extreme Sailing Series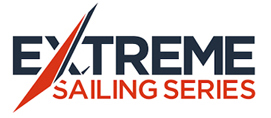 Awesome Cardiff is an accredited social media platform accredited by the Extreme Sailing Series. Through our social media platforms we have promoted the Extreme Sailing Series.


Here are example posts published on Extreme Sailing Series events reaching thousands of local people.



Here are a range of photos taken by Awesome Cardiff at Extreme Sailing Series events, we published these photos on our social media platforms receiving fair engagement from our social media followers.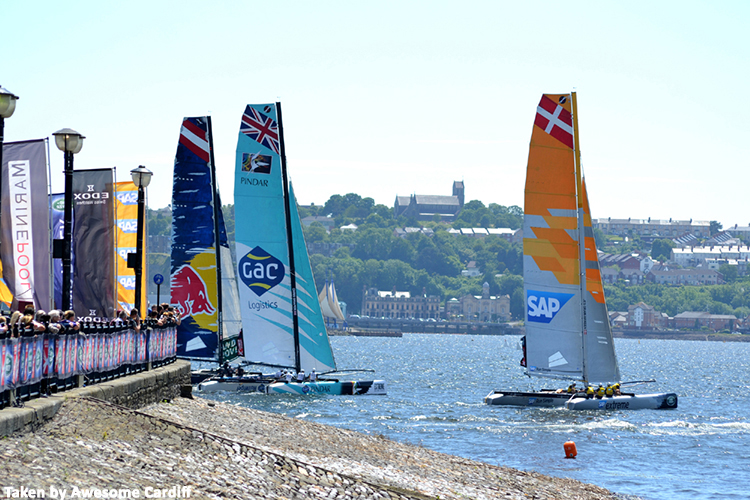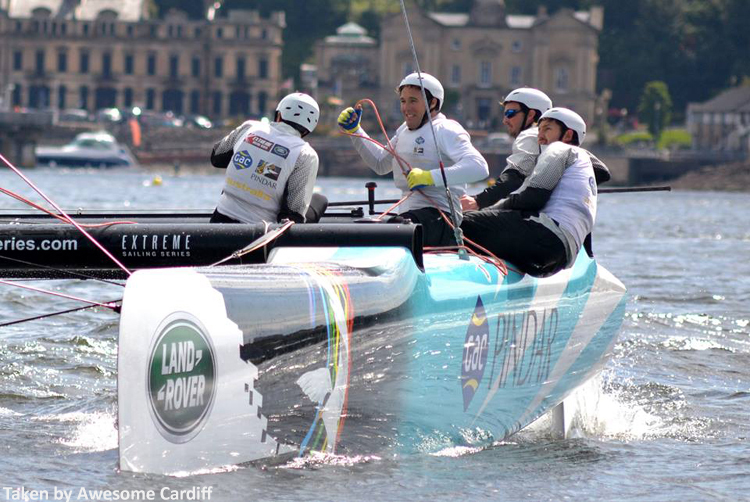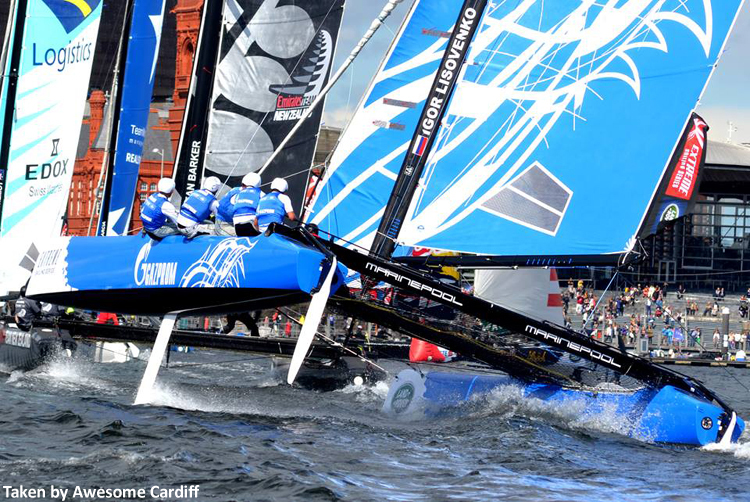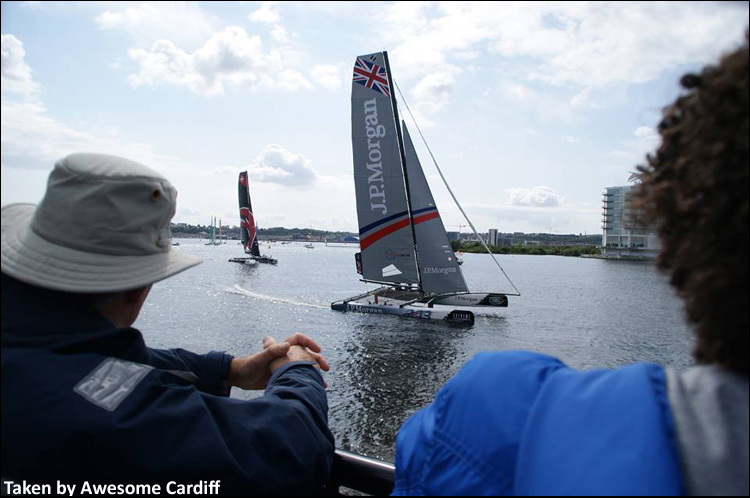 >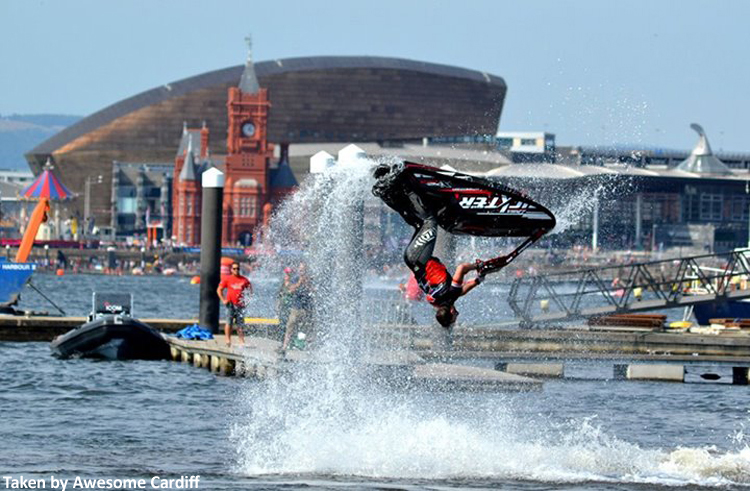 Tweets we ran for
the Extreme Sailing Series
received good engagement


Because we have quality services that produce quality content means we are able to gain good coverage for brands and their events.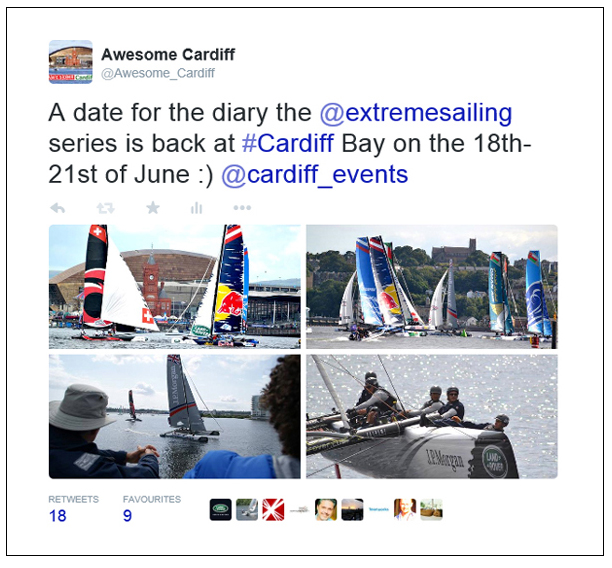 Whatever your digital need we can help. If you are a business, charity, whatever the organisation we will help you achieve your digital goals. So get in touch we are happy to help you.