Work Awesome
Cardiff has carried out
for Reinspire
We have provided services to many businesses in Cardiff. We use our knowledge in digital to promote businesses services and to get their digital presence on track, here is some of the work we have carried out for Reinspire a print and embroidery business managing their digital presence delivering results.




Photos that help promote
businesses on social media
platforms in Cardiff
Here are a range of photos taken at Reinspire premises and photos that help promote their business.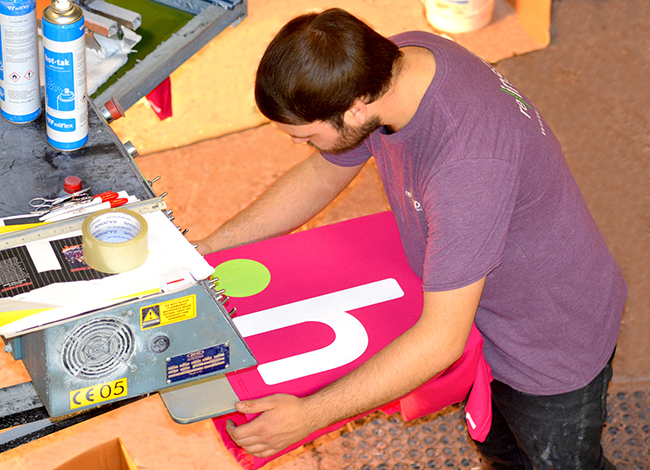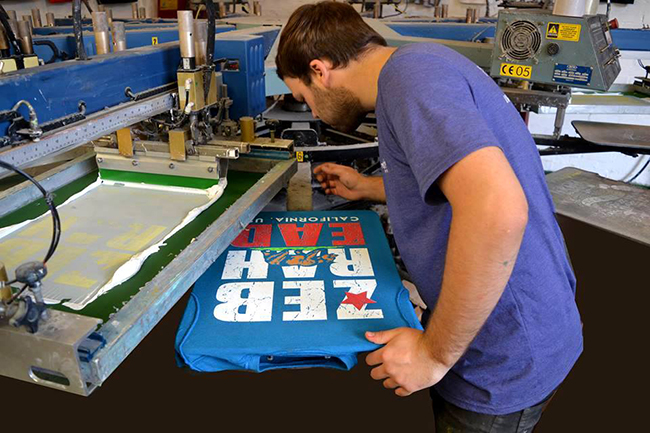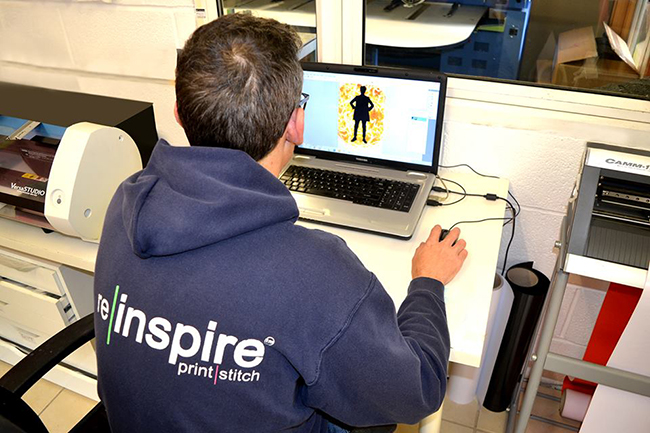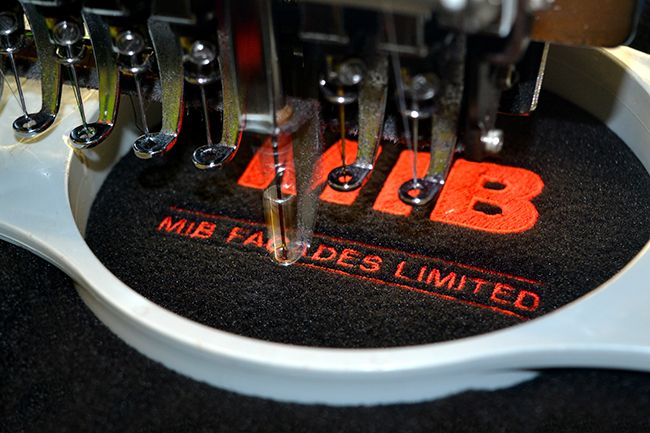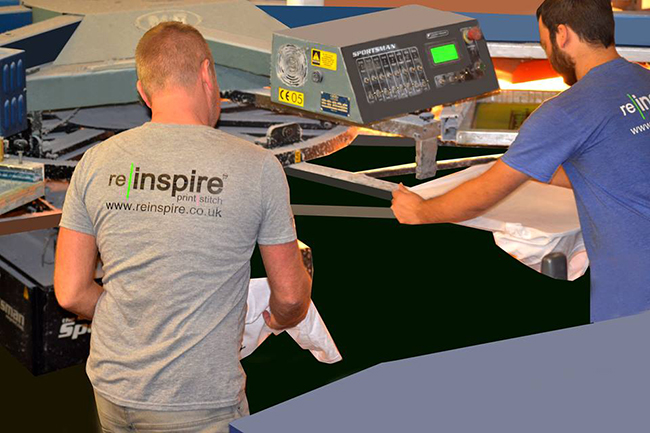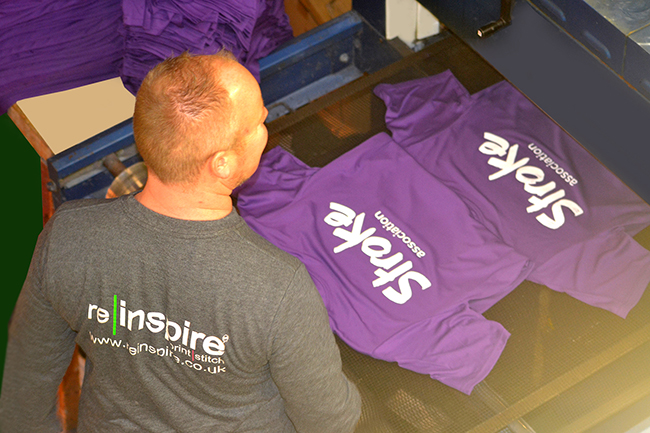 We gain
1st page Google
organic listings
for businesses
in Cardiff
We gained over 1000 1st page Google organic search listings for Reinspire helping grow their business. Traffic to the Reinspire website trippled under our management. Here are example's of a 1st page Google organic search listing we gained for Reinspire.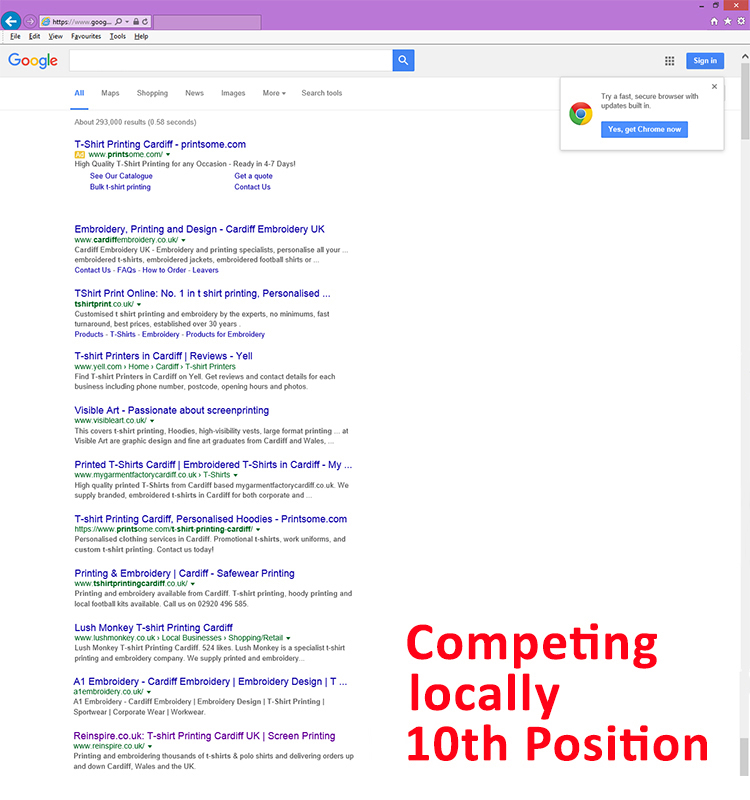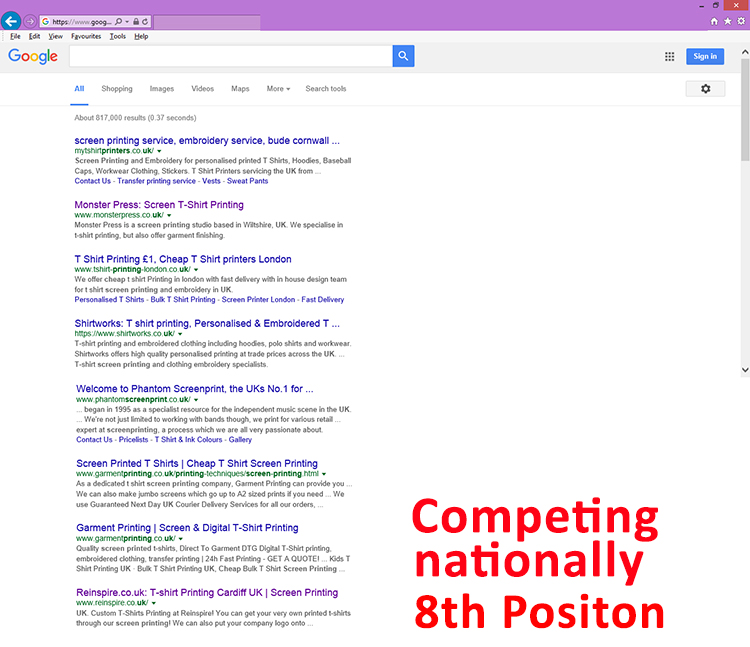 Google listings lead to website traffic and we increased Google listings, website traffic and enquiries for Reinspire.





Our digital
services generate
enquiries
We have generated over 120 digital enquiries for Reinspire through Google organic listings and social media platforms here are examples.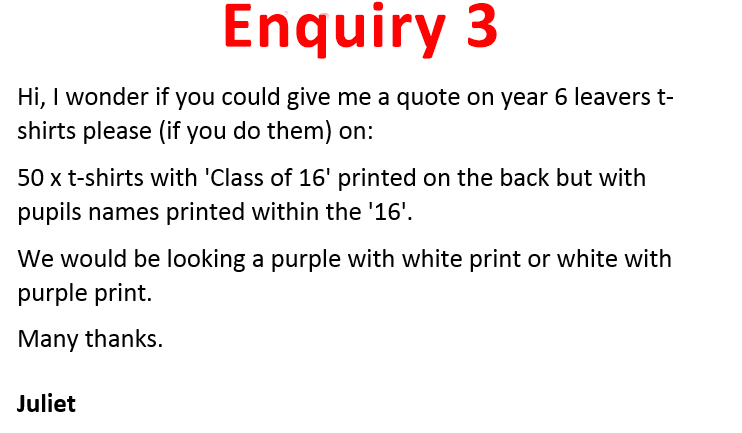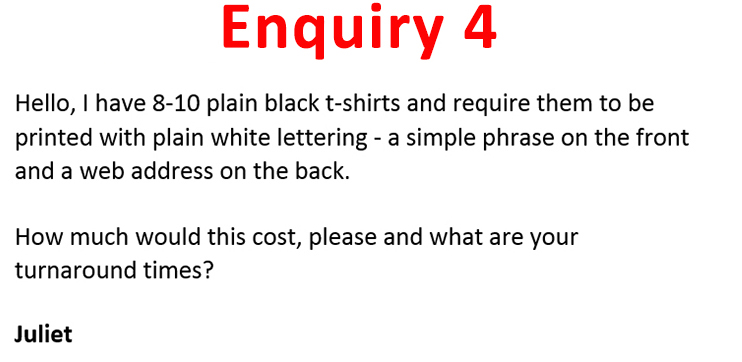 We are
here to help you
get your digital
presence on
track
Whatever your digital need we can help. If you are a business, charity, whatever the organisation we will help you achieve your digital goals. So get in touch we are happy to help you.