Work Awesome Cardiff has carried out for Cardiff Boat

We have carried out a number of services for Cardiff Boat from digital promotions to other digital services.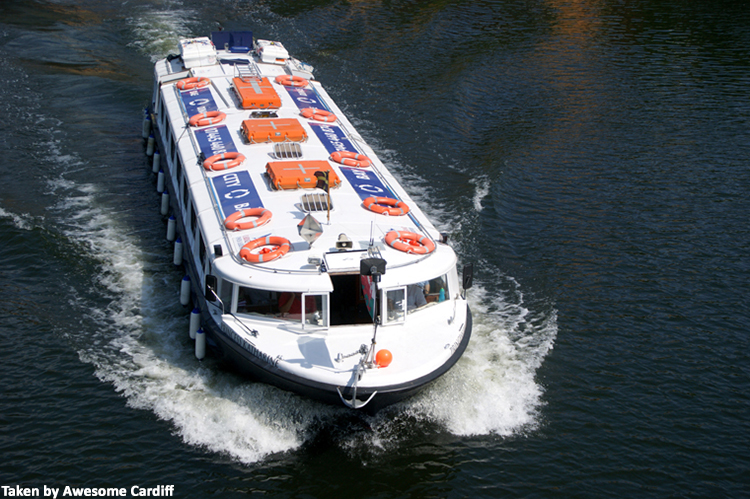 Here is a testimonial we received from Cardiff Boat.




"Awesome Cardiff is helping Cardiff Boat Tours (Princess Katharine) with promotion on social media using excellent quality photography. Passenger numbers are increasing steadily and we attribute this to exposure on Awesome Cardiff as a major factor.

Our recent progress meeting indicated the upward trend. Cardiff Boat (Princess Katharine) carried 70,000 passengers in 2014 and this includes a pleasing increase during the quieter months.

We are confident that Awesome Cardiff has played a significant part in this increase, and making people in Cardiff aware of the link between the City and Cardiff Bay along the River Taff and the presence of a boat with the capacity to service this route. We look forward to working with Awesome Cardiff going forward as the future of water travel in Cardiff develops"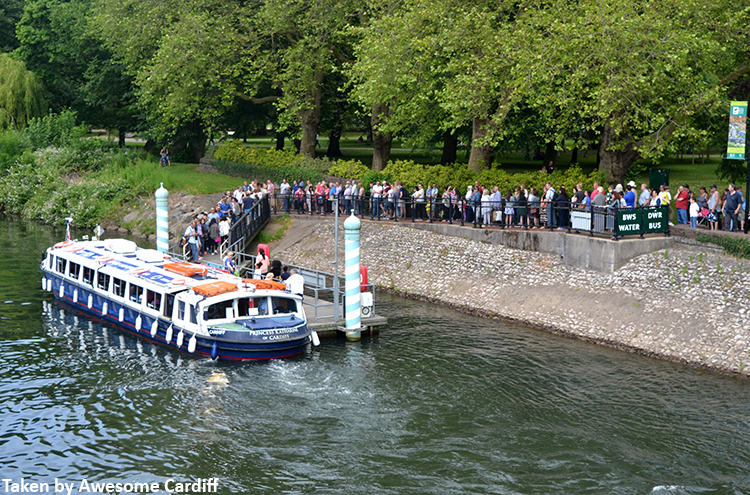 Here are a few digital photos we have taken for Cardiff Boat.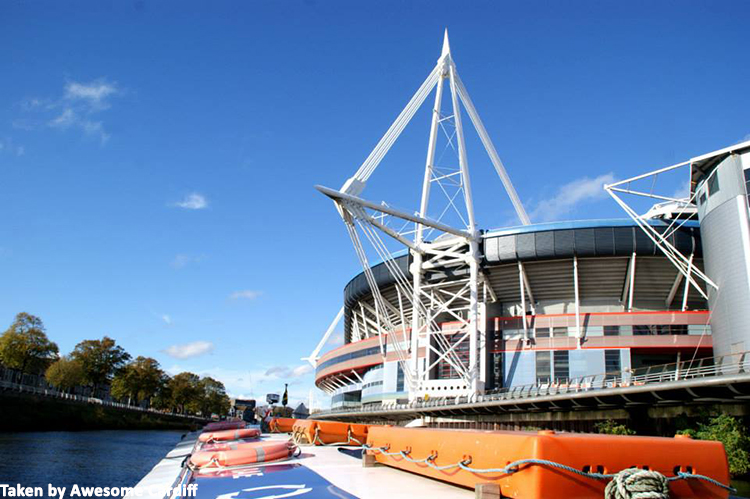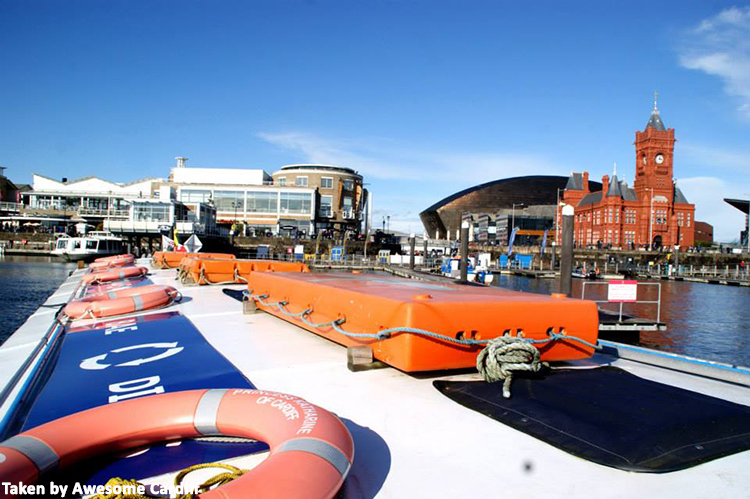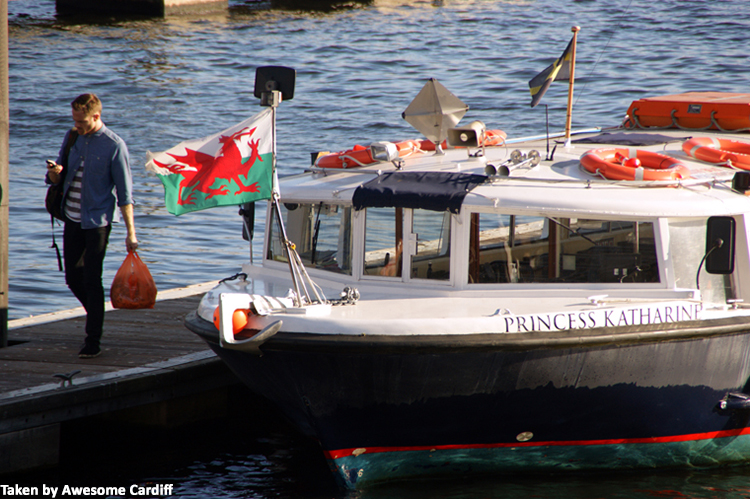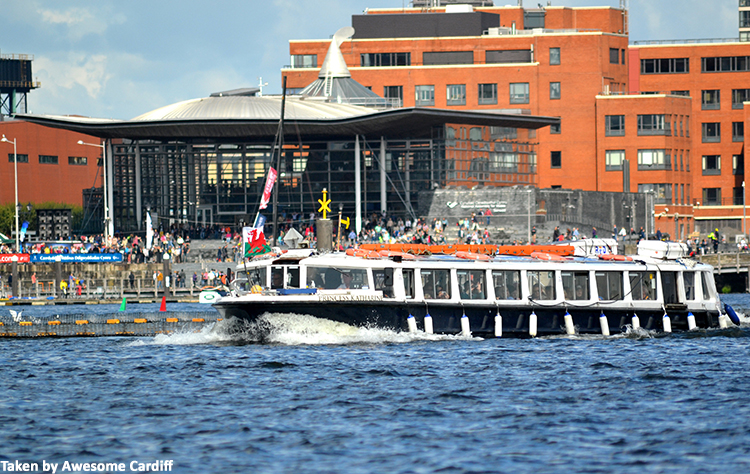 Awesome
Cardiff promoting
Cardiff Boat through
our Social Media
platforms
We published a number of Facebook publications for Cardiff Boat helping promote the boat route from the City Centre to Cardiff Bay, take a look below.