Awesome Cardiff photos used in prominent trade brochures

Photos taken working for top brands have been used in print and digital being published in tourism brochures, posters and trade brochures. We start off with photos taken by Awesome Cardiff for Cardiff Castle being displayed on banners outside Cardiff Castle.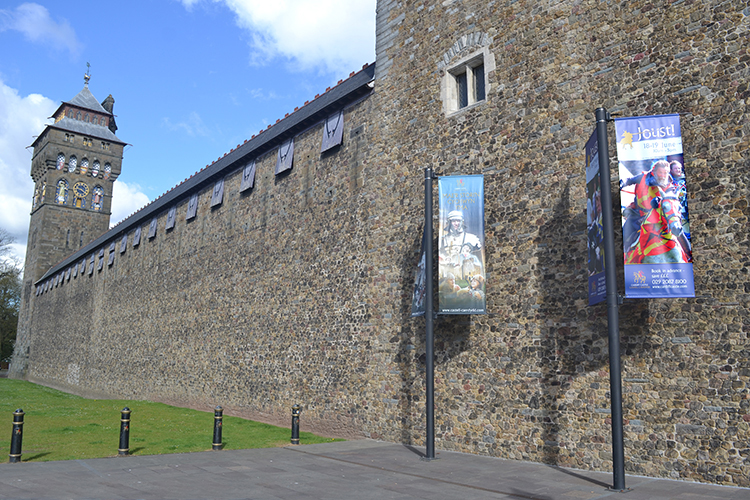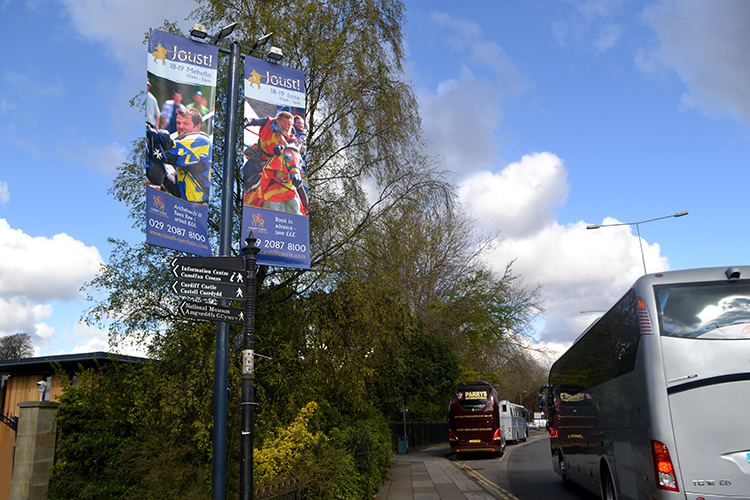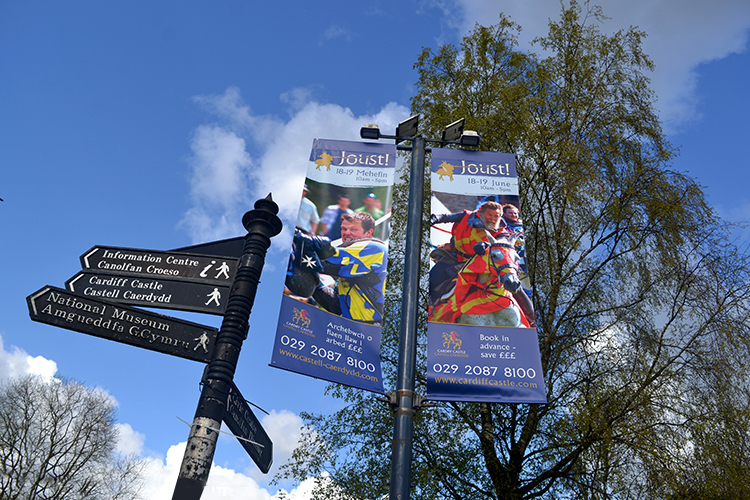 Photos taken featured two years running in the Cardiff Castle brochure 2016 and 2017.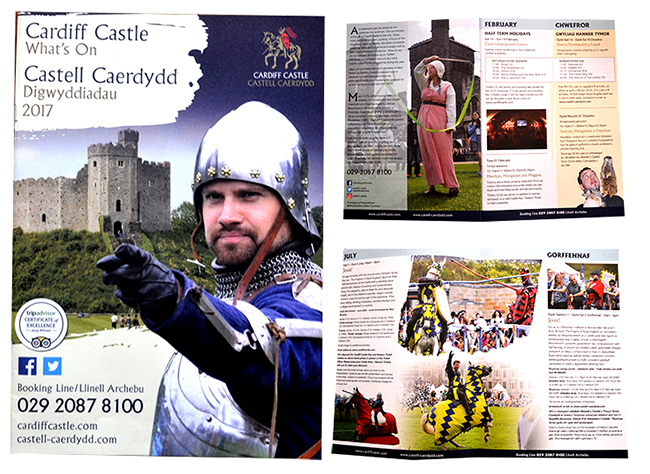 Photos taken have found their way into trade magazines. The first trade journal where photos were featured for Chapter are shown below in Chamber Chat.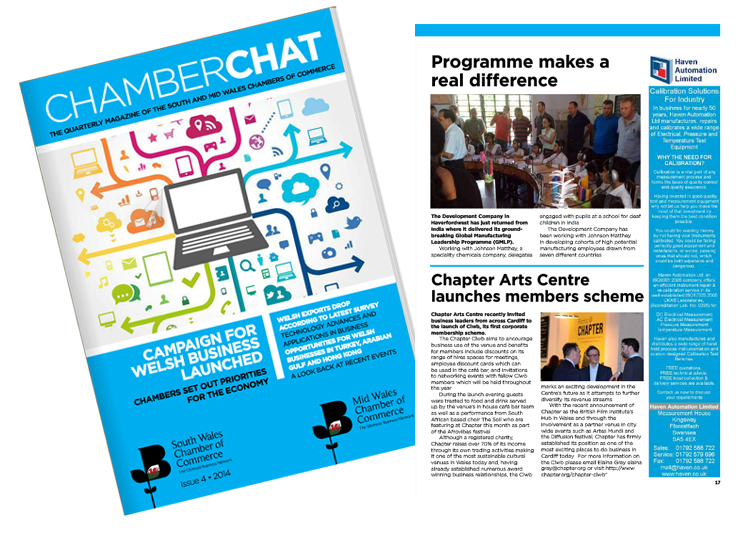 Photos taken featured in the FSB The Voice magazine shown below.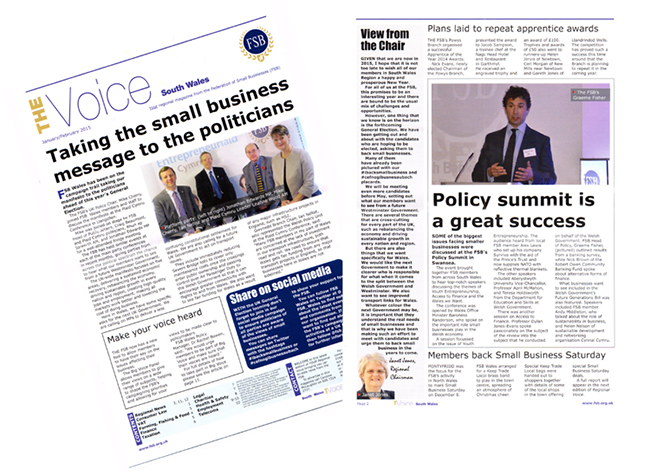 Here are photos taken finding their way into the Cardiff Metropolitan University Food Directory brochure.