Work Awesome Cardiff has carried out for A1 Diagnostics

We have provided services to many businesses in Cardiff. We use our knowledge in digital to promote business services and to get digital platforms on track. Here we look at the work we have carried out for A1 Diagnostics since 2014.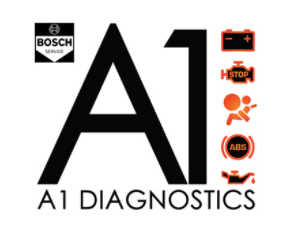 Our testimonial from A1 Diagnostics

We have been working with A1 Diagnostics for almost 8 years and have carried out a lot of digital work during that time. We gained this quality testimonial from managing director Richard Patel.


"Awesome Cardiff have been a God send to our business. We have managed to grow internet retail enquiries 20% year on year and their work has really made us stand out on the internet. We can't thank them enough for the work that they do and the knowledge they bring that has helped contribute with the growth of the business over the years."


Managing Hacking Abuse

Between 2015 and 2020 the A1 Diagnostics website received tremendous hacking abuse.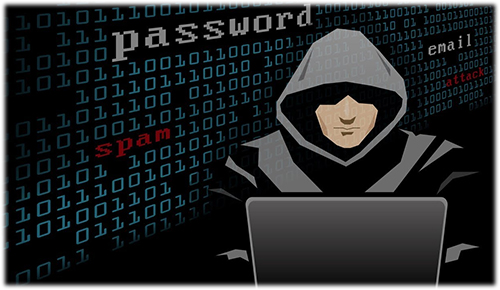 Deliberate spelling mistakes were inserted into the website and also imagery and tables on the website were moved to place's they should not have been. Even though we suffered this abuse we still prevailed to gain great results growing the business managing the situation with the garage going on to win awards.


Helping the A1 Diagnostics brand grow locally and nationally

Only recently did Awesome Cardiff enter the business for two prestigious awards. We submitted all work carried out by the garage with a full presentation showing photos of the garage workshop. We won both awards.

The first award was for "Best in Auto Repair Services" at the Innovation and Excellence Awards. The other was for "Best Independent Automotive garage 2020" at the SME News awards. Here are the awards displayed in the showroom.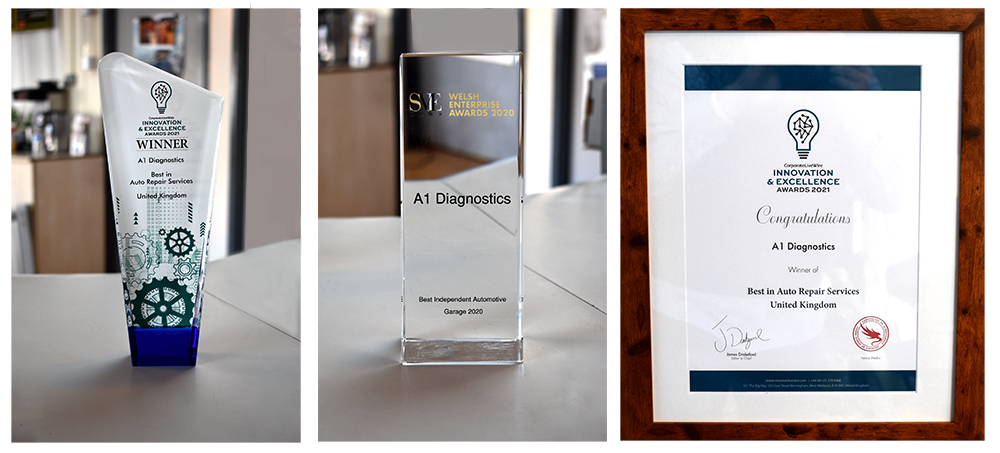 Here are example posts we have published promoting A1 Diagnostics through social media platforms.








Photos that have helped promote A1 Diagnostics far and wide

Here are just a few photos we have taken that have driven good social media engagement generating enquiries for the garage.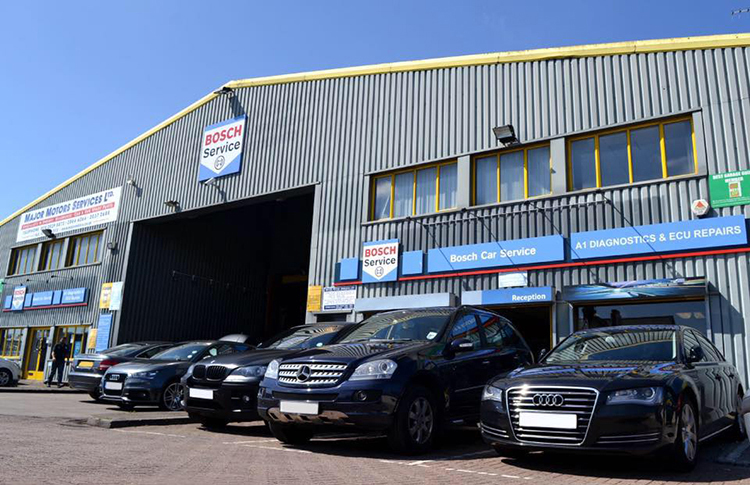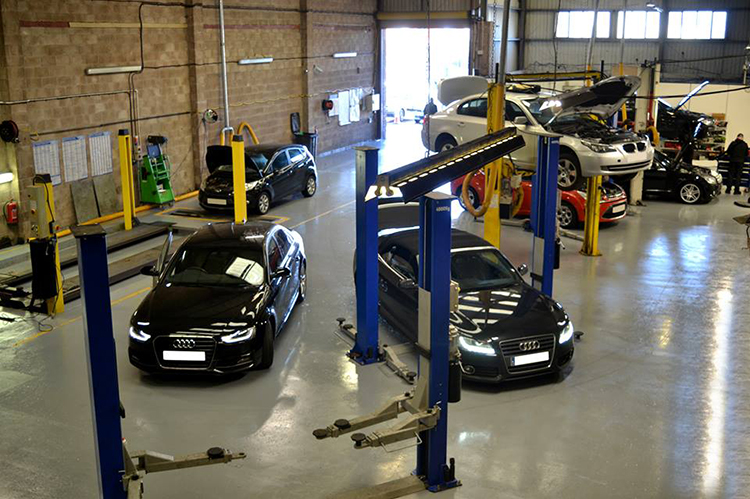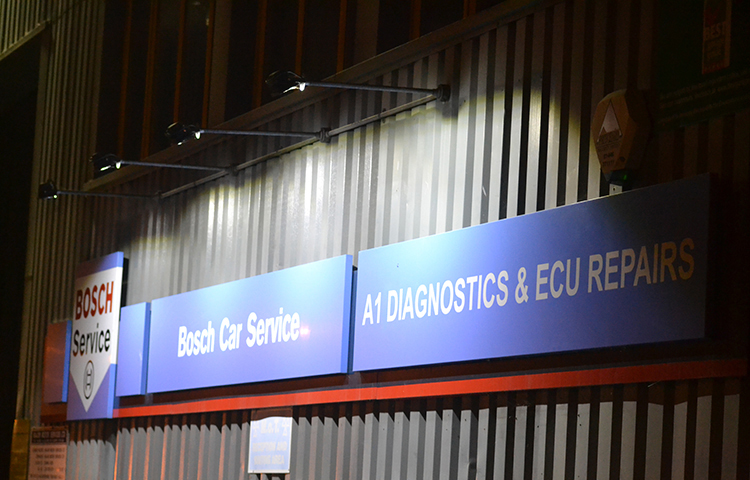 Photos that we take help grow social media platforms like Facebook. We grew A1 Diagnostics Facebook platform to over 1000 likes.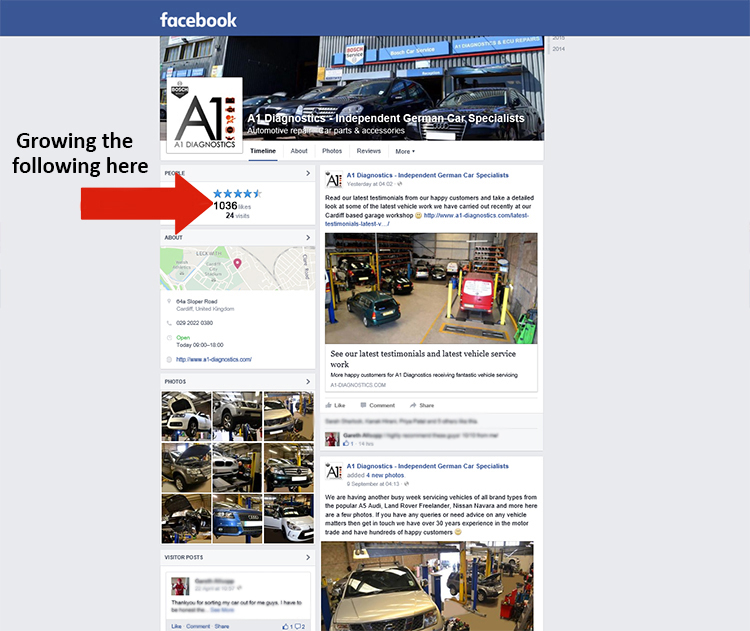 Awesome Cardiff has gained 1st page Google organic listings for A1 Diagnostics

We have gained over 3000 1st page Google organic search listings for A1 Diagnostics helping them grow their business. Traffic to the A1 Diagnostics website trippled under our management. Here is an example of a 1st page Google organic search listing we gained for A1 Diagnostics.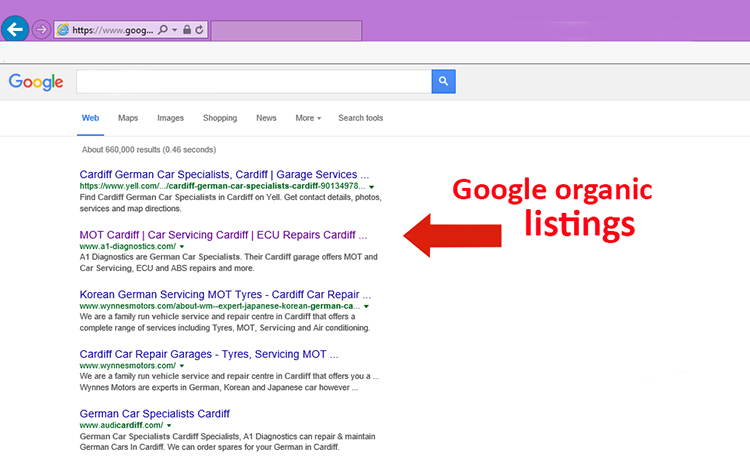 Turning website traffic into digital enquiries

The table displayed below shows just how the traffic has increased over a 5 year window, here we have taken a sample from October 2015 and compared it with traffic in 2020.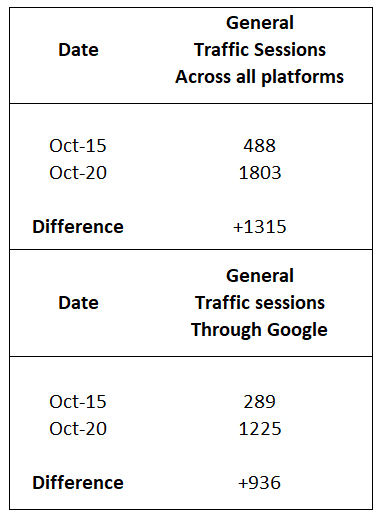 Website traffic produced through digital platforms were successfully converted to digital enquiries. Here is a comparison of data from 2017 compared with 2020 leading into 2021.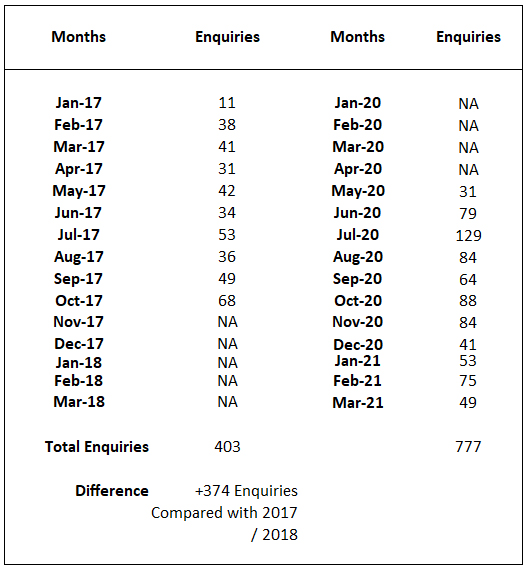 Here are the total enquiries coming in from digital including phones calls.







Here are examples of enquiries coming in through digital platforms.