Photos
Awesome Cardiff
have provided to
Run Wales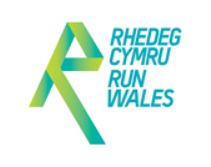 We have taken hundreds of photos of runners and promoted many running events on our social media platforms reaching thousands of people, here are visuals of some of the posts we have published.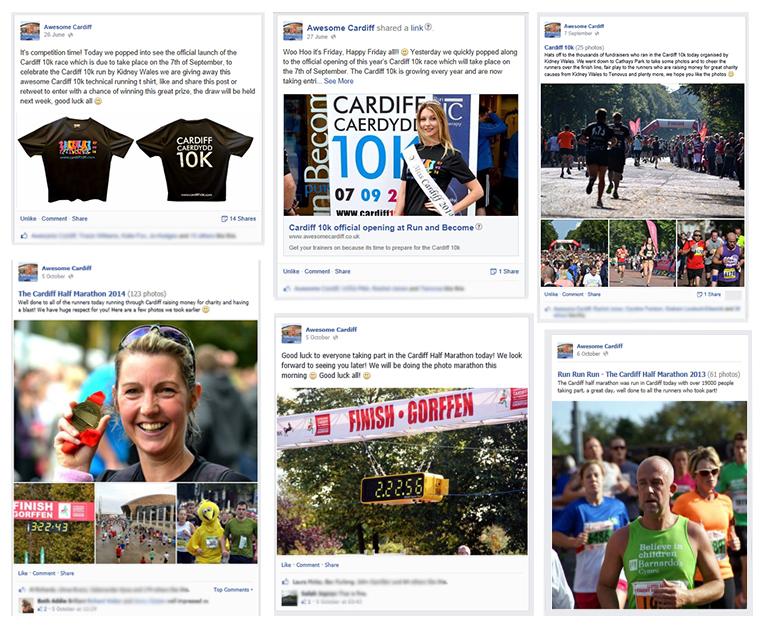 Every photo we took we provided to Run Wales to help them inspire more people to run. Run Wales put them to good use, here is a post off their own Facebook platform using our photos.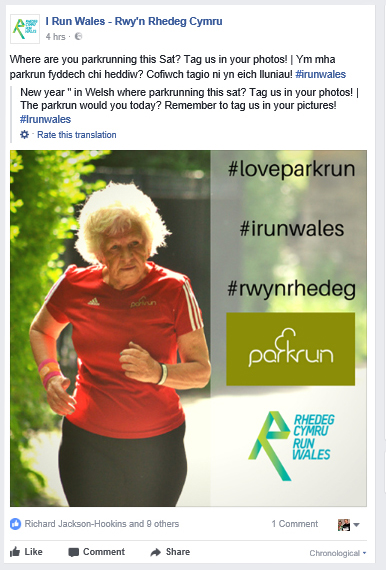 Here are examples of photos we have provided to Run Wales.