Promotions Awesome Cardiff
has carried out for
Hijinx Theatre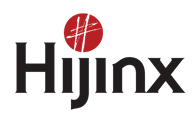 We have carried out services for the Hijinx Theatre and promoted them through our social media platforms and taken digital photos.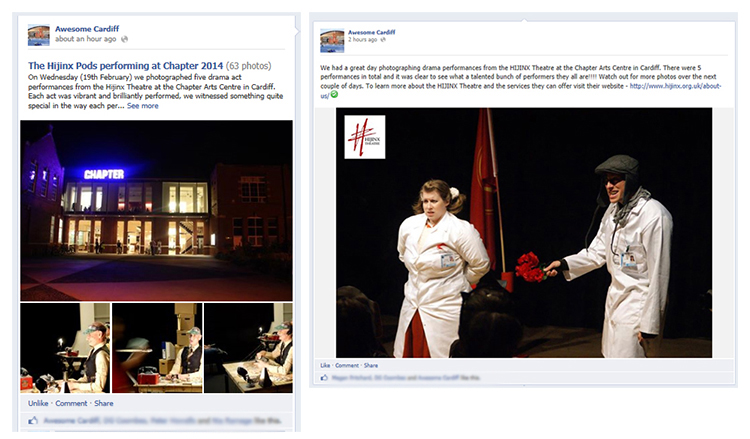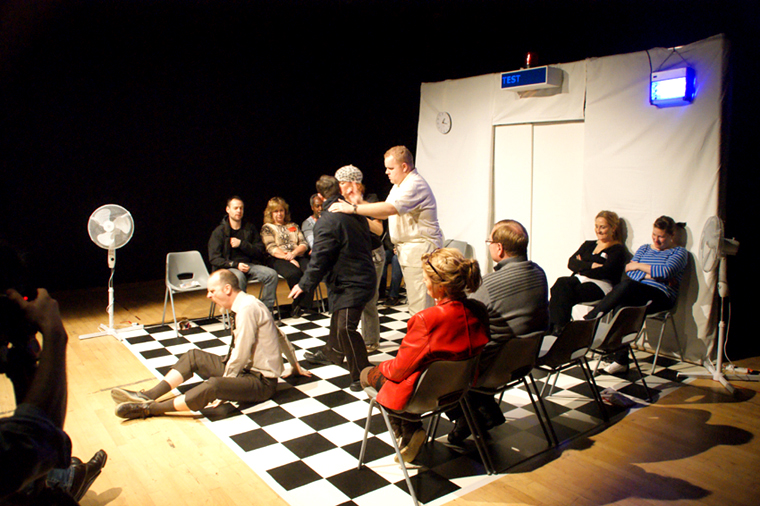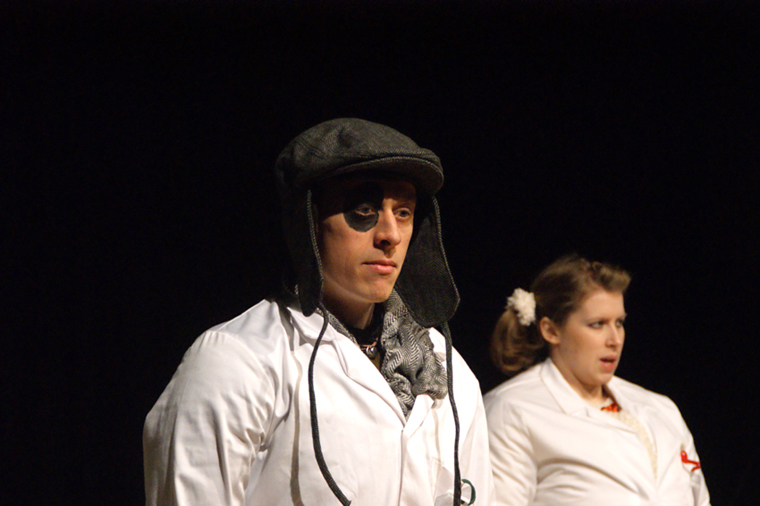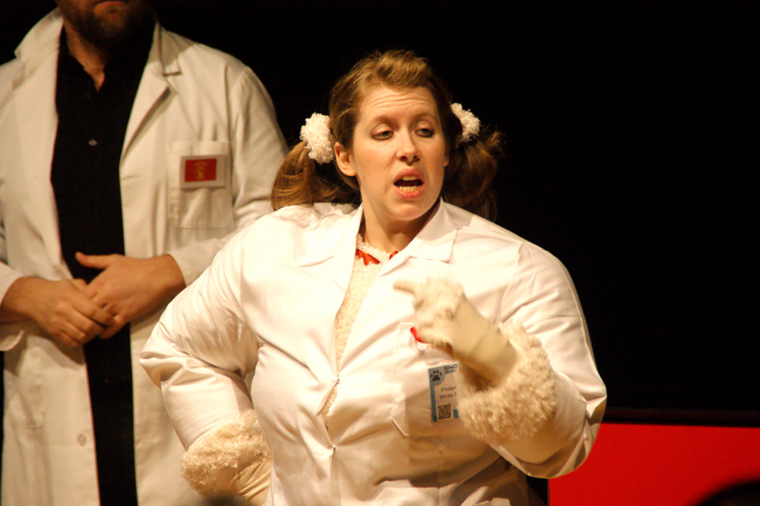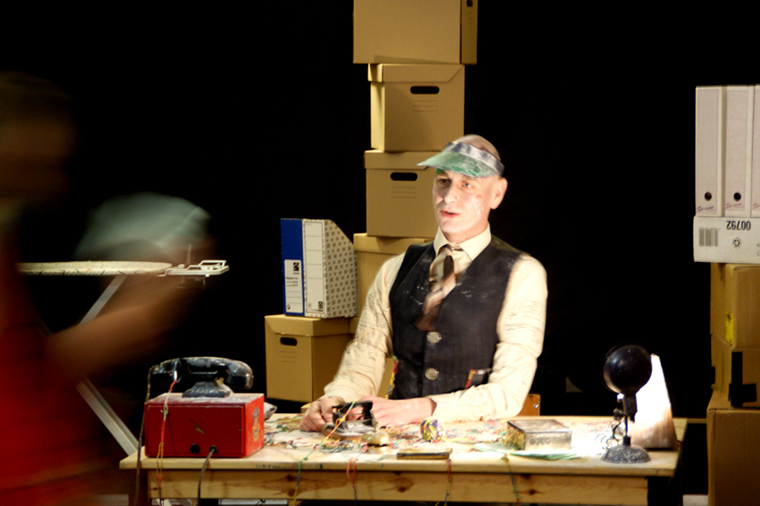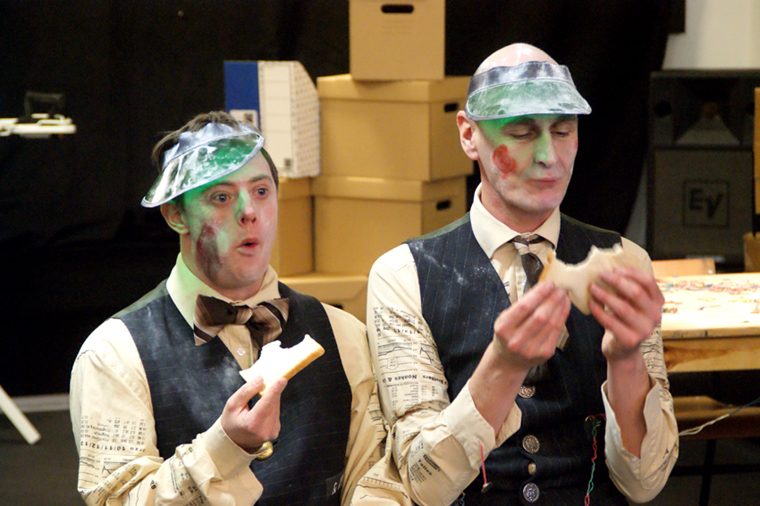 Check out the testimonial the Hijinx Theatre gave us.




"We've been really pleased to have Awesome Cardiff's support around some of our recent performances. Awesome Cardiff is enthusiastic, proactive and committed to spreading the word about the brilliant things happening in our city. Thanks guys!"
We can help you achieve
your digital goals
Whatever your digital need we can help. If you are a business, charity, whatever the organisation we will help you achieve your digital goals. So get in touch we are happy to help you.