Promotions
Awesome Cardiff
has carried out for
Hijinx Theatre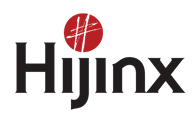 We have promoted many events for Hijinx Theatre on our digital platforms, here are examples of those promotions along with photographs at their live shows.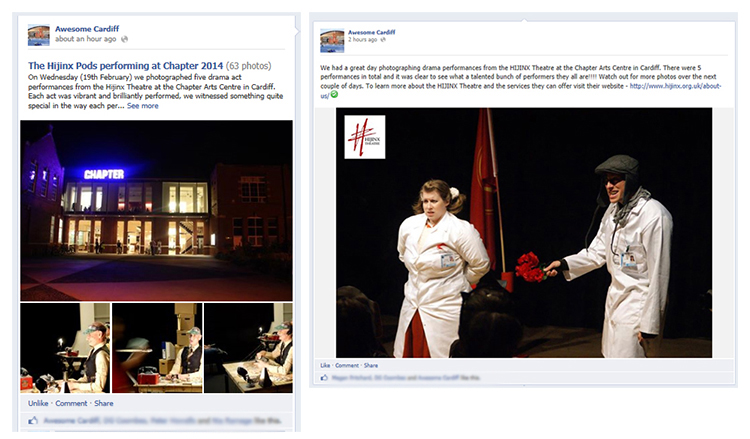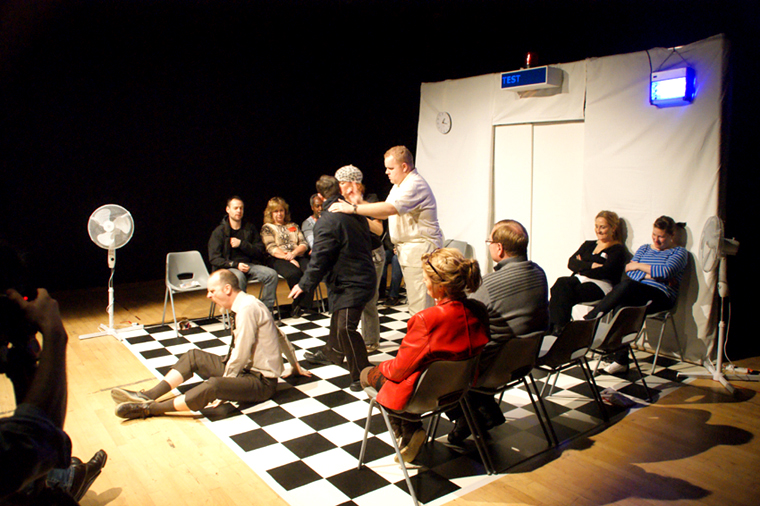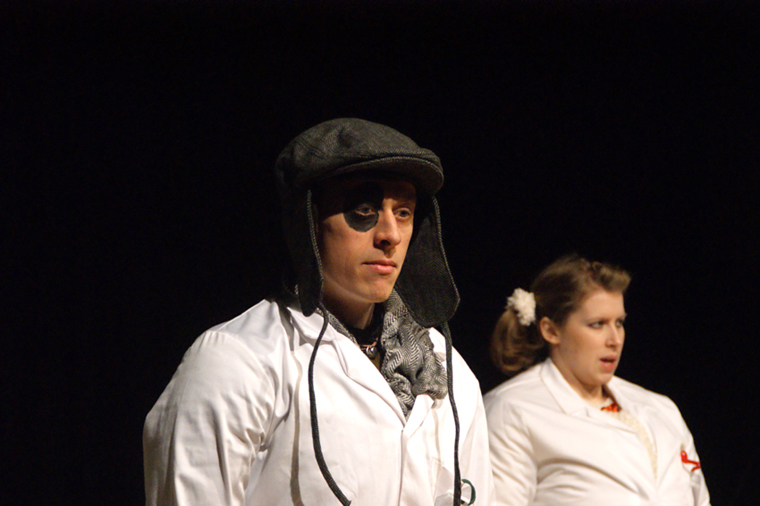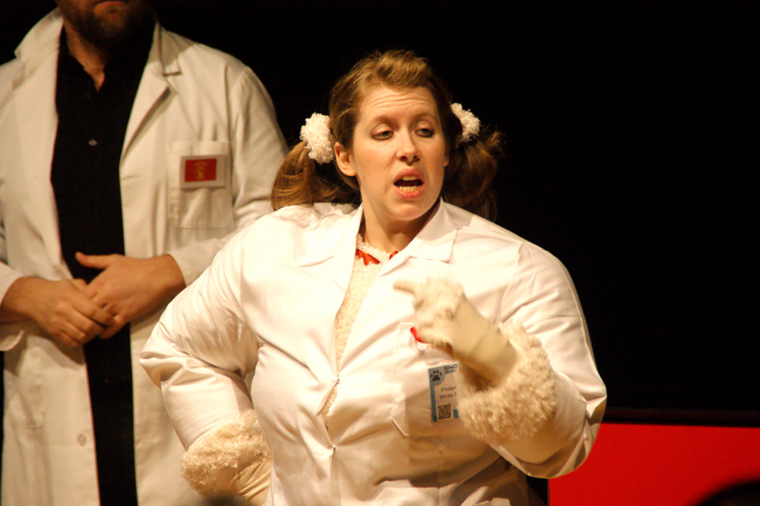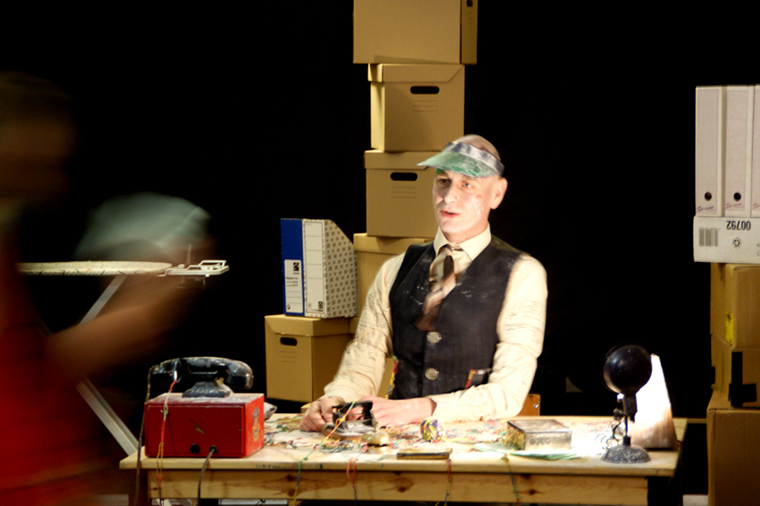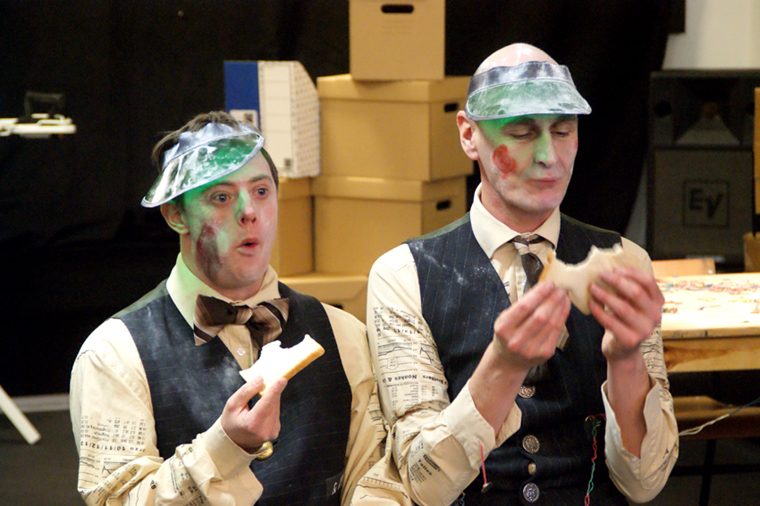 Check out the testimonial the Hijinx Theatre gave us.




"We've been really pleased to have Awesome Cardiff's support around some of our recent performances. Awesome Cardiff is enthusiastic, proactive and committed to spreading the word about the brilliant things happening in our city. Thanks guys!"